Google Canada earmarks funds to help grow Indigenous businesses
Part of the funds will be designated for search ads to help the Canadian Council for Aboriginal Business promote its programs and reach a broader audience.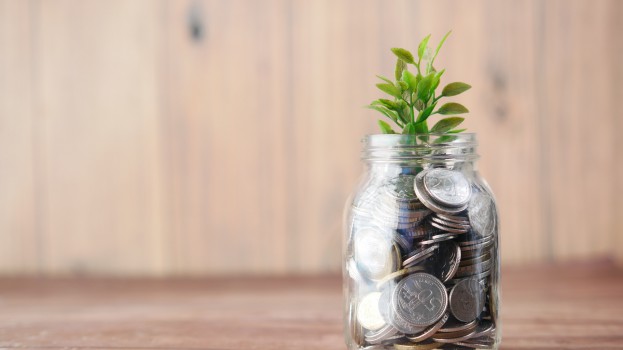 Google Canada plans to contribute $1.5 million to the Canadian Council for Aboriginal Business (CCAB) in order to create growth opportunities for Indigenous businesses and entrepreneurs.
The funds will be dispersed over a two-year period, with $1 million directed to cash grants and CCAB memberships for Indigenous businesses, as well as to the redevelopment of the CCAB Tools and Financing For Aboriginal Business platform. The remaining funds will be designated to the CCAB in the form of donated search ads aimed at reaching a broader audience, as well as program promotion and public-shared research.
Indigenous-owned marketing agency, Jelly Marketing, will help create a digital marketing campaign for CCAB.
There are almost 60,000 Nations, Métis, and Inuit-owned businesses in Canada that contribute more than $30 billion annually to Canada's economy, according to the CCAB. By 2025, those businesses are expected to contribute more than $100 billion annually.
Like most others in Canada, Indigenous businesses have been affected by COVID-19, but the CCAB found that more than 50% of them have reported declining revenues, temporary closures and employee layoffs. The CCAB has identified financial assistance, business digitization, the development of eCommerce skills and digital marketing as key areas of need.
Google Canada made its first endowment to Indigenous businesses in December with a commitment of $600,000 towards supporting Indigenous job seekers, providing them with digital skills training. Tabatha Bull, CCAB president and CEO, said working with Google Canada to help close the digital divide means more opportunities for Indigenous and communities.
There has been renewed emphasis on the importance of supporting Canada's Indigenous communities after the discovery of mass graves on the sites of former residential schools was made this past summer. In July, TikTok Canada teamed up with Creative Fire, an Indigenous-owned creative consulting agency with offices in Saskatoon to create a cross-country OOH and digital campaign that provided a platform for Indigenous TikTok creators to share their stories. Similarly, Facebook launched a fellowship with the Canadian Press to hire Indigenous journalists.
Photo by Towfiqu barbhuiya on Unsplash