Narcity is giving $50,000 in ad space to BIPOC-run businesses
The grant program will offer 25 businesses their choice of digital ads across its online properties.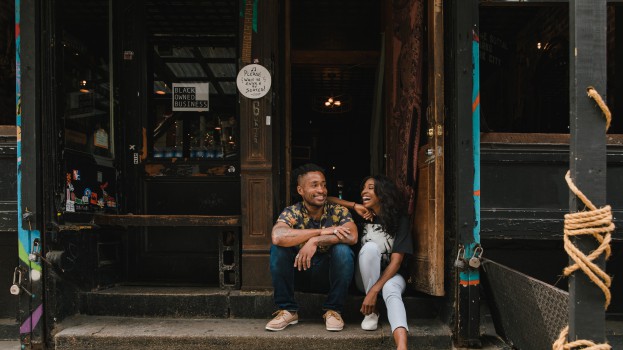 As part of Narcity Media's diversity, inclusion and belonging journey, the company is supporting BIPOC-run businesses with free ad space.
If eligible, businesses will receive $2000 in ad visibility via their choice of display banners or the website's new product, "the brand snippet," which appears between editorial articles on the website. Narcity plans to offer a total of $50,000 in ad space through the program.
Applicants must be a BIPOC-led organization, where at least two-thirds of senior staff and/or board leadership positions are held by those who self-identify as Black, Indigenous or a person of colour. To apply, organizations can sign up to receive a promo code – Narcity will research whether the company fits the eligibility criteria for a code, which is used to register for the grant online.
Narcity is advertising the initiative through banner ads rolling on its website, mentions in its monthly newsletter and posts on its social channels. It will also launch social ads on LinkedIn to target business owners across Canada
Across its city-focused news and culture sites, Narcity has 10 million unique monthly users, with a total social media following of 4.2 million.
The initiative is a business-side effort that adds to Narcity's other work in making online media more accessible. This year, the company announced the Narcity Digital Journalism Scholarship as a means of fostering new and emerging digital journalists and storytellers, created in conjunction with RTNDA Canada.