Lamar and Astral join the World Out of Home Organization
The industry association's recent membership boost aims to help its position on the path to post-pandemic recovery.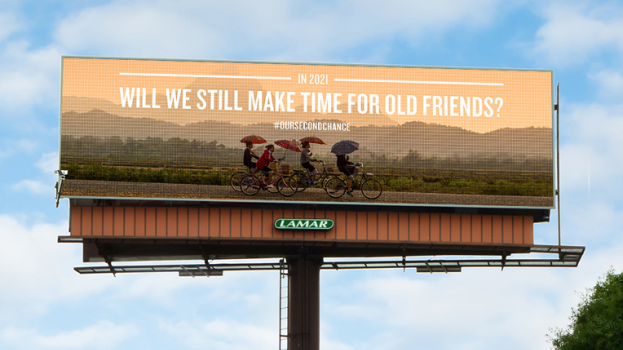 Lamar Advertising, one of the largest out-of-home advertising companies in the world, has joined the World Out of Home Organization.
Lamar operates more than 352,000 billboard, transit, airport and interstate logo displays in Canada and the U.S., including the largest network of large-format digital displays in the U.S., with more than 3,900 digital units. In Canada, Lamar operates several offices out of Ontario and B.C., where the bulk of its static, digital and transit inventory is located.
With the addition of Lamar Advertising, WOO now boasts the three largest OOH companies in the U.S. – Lamar, Outfront Media and Clear Channel – as members and brings the organization's membership to 135 companies worldwide.
That list of members also includes Astral, which joined the WOO at the beginning of the month. Other existing Canadian members include Pattison Outdoor, BroadSign, Hivestack and COMMB.
WOO has added 11 new member companies over the last year. Bringing Lamar into that group greatly strengthens the organization's position as the OOH industry recovers from the pandemic and gears up to compete harder with other giants of the media world on the digital stage, said Tom Goddard, WOO president.