GroupM Canada asks clients to pledge 2% to Black and diverse media
The agency's new responsible investment initiatives follows a positive response to a similar pledge in the U.S. last year.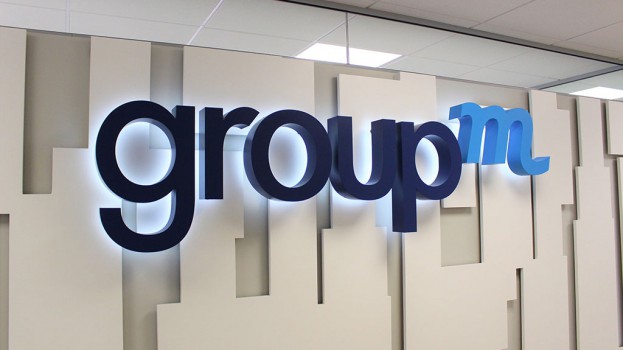 GroupM, WPP's media investment group, has announced the launch of a media commitment that endeavors to have agency clients pledge 2% or more of their media budgets to Black and diverse media platforms, creators and audiences in Canada.
A similar pledge launched by GroupM in the U.S. last year was met with a "tremendous" response from clients, according to the agency. More than 20 clients signed when the initiative was launched and more have joined since then.
The Canadian announcement was timed to close out Black History Month and to reflect the agency's dedication to supporting diversification beyond the month of February. Part of the Canadian commitment is to create partnerships that actively channel spend directly into the pockets of BIPOC content creators in addition to actively shifting spend to existing GroupM multicultural marketplaces and PMPs.
The diverse media pledge sits within GroupM's Responsible Investment framework and further reinforces GroupM's critical stand over the last several years to invest and support supplier diversity and efforts that improve the industry's ecosystem and drive positive cultural influence.
Over the next few weeks, GroupM Canada's chief investment officer Lindsey Talbot will be sitting down with GroupM Canada clients to present the opportunity to make the pledge with activation projected in the next 12 months. When Talbot moved into her new position from Wavemaker last May, part of her mandate was to take the lead on GroupM's Responsible Investment buying framework, an approach announced by the agency group a month earlier. The pillars of the framework are brand safety, data ethics, DEI, responsible journalism, and sustainability.
 The Canadian approach is different than in the U.S. because of the difference in media ownership between the two countries.
"It's a two-pronged approach in our programmatic investment," says Talbot. "We already have PMPs – private marketplaces – set up specifically already that include Black communities, indigenous Canadians, the LGBTQ community, as well as a formalized Chinese, East Asian, and multicultural inclusion list. All of the English and French sites from our diversity and inclusion PMP have been added to our standard inclusion list."
In terms of available content, Talbot explains that it's more organic. Consumers will still be targeted according to interests, but the selected media inventory will be specifically curated to contain BIPOC media and creators.
"We start to invest with the purpose to invest in content that is still targeted toward what our client needs are and then we start to create more demand for the content. We're investing in them so they can create more and we can open the door for more under-represented communities to create content," she says.
When MiC spoke to Kevin Johnson, GroupM's new CEO in December, he said issues around diversity and inclusivity would be a major priority for GroupM in 2022.
Other agencies and companies including General Motors have spearheaded similar initiatives to increase spend on diverse media in recent years.