Reddit partners with Mediabrands to expand ad opportunities
IPG agencies in Canada will gain access to an interactive tool that can algorithmically determine trending content on the platform.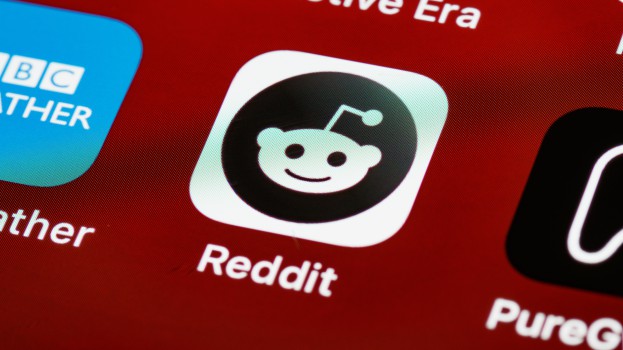 Reddit is partnering with IPG Mediabrands in its latest effort to strengthen its relationship with media agencies and their clients.
The partnership will be led by Reddit's Agency Development Team and provide Mediabrands' agencies with early access to data-driven insights. UM, Initiative, Reprise, Orion, MAGNA, Rapport, IPG Media Lab, and Mediabrands Content Studio are housed under the Mediabrands umbrella.
Through the partnership, Mediabrands agencies will work with Reddit's local sales, marketing sciences and community teams, as well as receive early access to a Trending Insights Dashboard tailored specifically to their needs. Clients will also have access to creative services from Reddit's in-house creative strategy agency KarmaLab.
"We're refining tools, teams, and resources to ensure that Mediabrands' clients are set up for long-term success on our platform," said Harold Klaje, global EVP and president of advertising for Reddit.
Reddit says insights gathered from its communities provide an opportunity for brands looking to engage audiences. The Trending Insights Dashboard can algorithmically determine trending content on Reddit based on growth trajectory, engagement, and viral spread.
Reports provided to Mediabrands will unpack how advertisers can leverage trends before they become mainstream. The Reddit team plans to release insight reports for all major industry verticals throughout the partnership.
 "Through this strategic partnership, our clients can expand direct communications between Reddit's 100,000+ communities, their interests and connected conversations across sectors,' said Dani Benowitz, president, MAGNA U.S.
 The partnership will be led by Lindsay Kaufman, who joined Reddit last year as global agency development lead after a long career on the agency side, which included 14 years working for Mediabrands.
Reddit signed enterprise partnerships with Omnicom Media Group in 2021 and Tinuit earlier this year, though its deal with IPG is the platform's first on a global scale. It comes as Reddit grows its presence in Canada, the U.K., Australia and Germany, as well strengthens its relationships with agencies and advertisers ahead of a rumoured IPO.
Reddit has been busy building out its teams globally. It recently hired its first country manager for Canada to set the strategic direction for its Canadian business. Canada is Reddit's third-largest market after the U.S. and the U.K.