Will the IRL ad economy rise from the ashes of the pandemic?
Demand for OOH advertising is on the upswing, as some agency execs report an uptick in client briefs, including from the auto industry.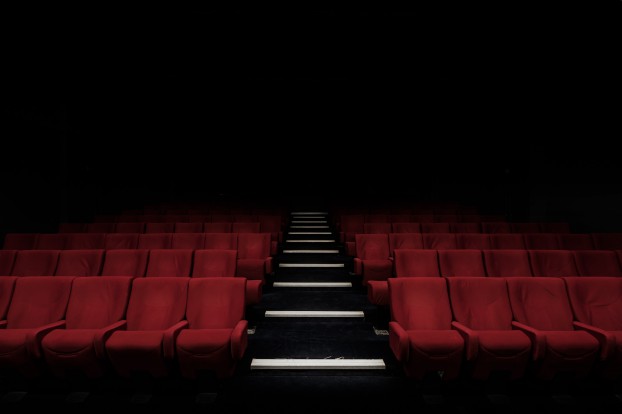 While most media channels have taken a hit in the past two years in terms of overall spending, there's no doubt that out-of-home and place-based media was hit the hardest. But as businesses, cinemas, sporting venues and concert events re-start and re-open, advertisers are slowly moving dollars back into "in real life" (IRL) media channels.
"As spring approaches, our clients are looking for opportunities to create awareness with consumers and, in some cases, re-engage as fragile categories ramp up spending," says Trish Irwin, communications director at Cairns Oneil, adding that Canadians are desperate for life to return to normal.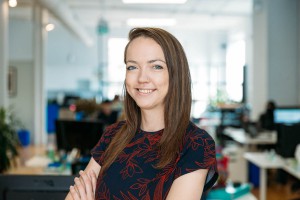 "OOH activity is absolutely on the rise because of it. Throughout the pandemic we have seen clients be cautious with OOH, but plans now are filled with optimism for consumers to be out more and more."
Irwin believes that OOH remains one of the best mediums for awareness building, and that it provides an opportunity to disrupt audiences while they are re-acclimating to the "out of home" life. Advertisers need to take advantage of the medium's regained reach, and Canada's reignited engagement in the space, she adds.
Daniel Balment, group media account director at Glassroom, says the past two years have required a significant amount of flexibility, with agencies making adjustments to legacy cancellation clauses and ramping up their ability to shift focus – but he also agrees that IRL media is starting to reboot.
"Mobility reports continue to show that the Canadian population is becoming more comfortable leaving their homes and showing an eagerness to return to pre-COVID routines, which is a good indication," says Balment. "As a result, we are seeing urban centre out-of-home advertising rebound accordingly with Q4 2021 seeing some sell-out situations in major markets. As we move towards full capacity for both [restaurant and cinema], we have seen clients express interest in revisiting placed-based media options again."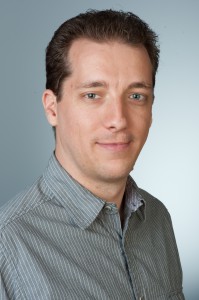 In addition, he says transit and mall media – two channels that were heavily impacted by COVID – are now showing an uptick in numbers with the latest round of openings and he expects traffic to continue to rise.
"For our forward-looking clients who are already looking at fall and the first half of 2023, we have found that it is a very good time to revisit IRL," adds Balment. "Placement opportunities that were once unavailable due to high demand or unfavourable due to rate premiums have now opened up, and we have found that there are good investment opportunities in the market today that present us with better inventory access at better price options."
In the December and full-year 2021 Canadian ad spend results released by Standard Media Index (SMI) earlier this year, OOH was down 51% for the year. Although an increase over 2020, that is just half of its pre-pandemic level. But, according to the Canadian Out of Home Marketing and Measurement Bureau (COMMB), ad spending for OOH is projected to go up nearly 25% from last year for digital, and 17% for traditional out-of-home.
When compared to 2020, ad spend for 2022 is trending to increase over 50% (nearly 40% for traditional and over 60% for digital). For the long term, 2025 future ad spend estimates are looking bright for out-of-home, with steady increases of a few percentages points year-over-year.
Kevin McDonald, CEO Canada, for GroupM agency Kinetic, has also seen encouraging signs that OOH is on the rebound. "We've been having lots of meetings with our clients, and we're encouraged as to what Q2 and hopefully Q3 look like. What we have noticed for sure is that every time restrictions are lifted, more and more campaign briefs come in."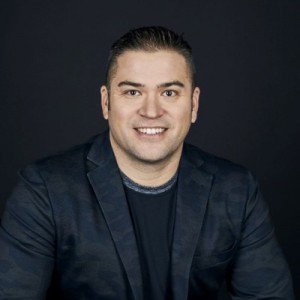 McDonald says the agency has never had so many requests for big dominations like a Yonge-Dundas Square takeover – and that's a good sign. He's also seeing higher audiences for in-store, resto-bars, and cinemas, showing that audiences haven't left the big screen and are returning for the right titles. "There was so much momentum after Spiderman but then lockdowns happened again. We saw very high traffic counts from our cinema partners at indoor advertising network UB Media and Cineplex."
Transit isn't at pre-COVID numbers yet, and McDonald says that's likely because consumers are still a bit apprehensive about using mass transit. However, vehicle traffic is already at or above pre-COVID numbers. "As weather gets better, people are more likely to walk to work, take their bike, and will be back in the office. I think the combination of getting rid of restrictions and timing it with the good weather will be a good formula for out-of-home."
Overall, McDonald says IRL advertising is increasing more quickly than he expected. Travel clients are coming back, retail is doing well, and even automotive has returned.
"It's very encouraging because between the pandemic and the issue with the microchips, there has been virtually no automotive advertising across all media types. That is starting to pick up and I think a majority of the auto briefs we're working on now are new model launches," he says. "Obviously, they're confident they're going to have inventory. I think the next four to six weeks is going to be pretty indicative of what it's going to be like the rest of the year."