Media.Monks taps Michelle McGrath to build up its data practice in Canada
S4 taps the founder of Lens10 to replicate her success with teams across the country.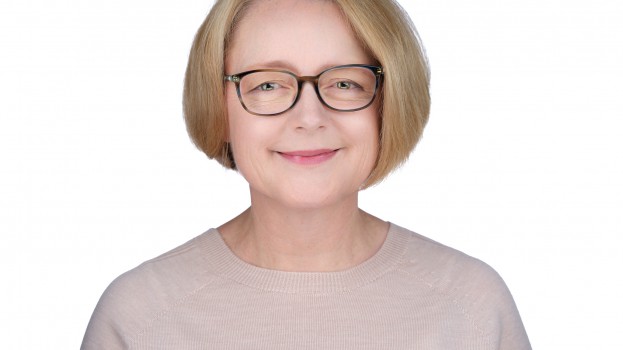 Media.Monks has appointed Michelle McGrath to the new role of  VP of data, Canada, where she'll be focused on nurturing talent and growing the company's team of data and digital media experts across the country.
McGrath brings a track record of building teams and developing talent from Sydney, Australia where she founded Lens10, a digital analytics consultancy that was acquired by Media.Monks' parent company S4 in 2020.
The demand for data and digital services is growing rapidly and has been accelerated by the pandemic. McGrath's new role signals the company's commitment to meeting the needs of Canadian advertisers, said Media.Monks co-founder Chris Martin.
McGrath tells MiC that one way she'll attract talent is through a structured program for graduates or people looking to change careers. She'll also be working with existing team members to further grow within the organization. "It's all about expanding capacity and sort of doing it faster. I think it's addressing the enormous need in Canada and beyond to solve complex problems with smart digital-savvy data people who also understand media, content and tech," she says.
Media.Monks has offices in Toronto and Vancouver (where McGrath is now based), but has people working across the country and is actively looking to grow its team.
"We're focusing on building out the team, probably from the centers where we see the most population, but we've decided to continue the path of hiring great talent wherever they might be located," says Tessa Ohlendorf, managing director at Media.Monks. "There are a lot of great colleges and universities across the country. We're going to see who wants to show up and work with us."