From CARD: How media leaders are keeping teams connected
Our roundtable of agency execs share what they're doing to keep their existing talent motivated.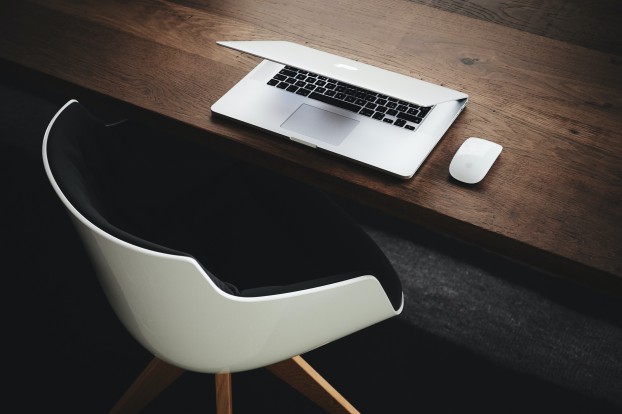 For the latest edition of the CARD newsletter, we spoke with some of Canada's leading media agency leaders about how they are approach "the Great Resignation" from a philosophical point of view. Today, we dive into what they are actually doing to keep existing teams motivated and connected to each other.
What strategies are you using to motivate your teams and how are you going beyond functional exchanges in the virtual working world?
Smit: We believe that recognition supercharges talent and provides inspiration, boosting performance and accelerating best-in-class thinking to propel business success. Our Better Thank U Program recognizes and rewards teammates who exemplify outstanding collaborative behaviour. In addition, client recognition is shared and celebrated throughout the agency.
To ensure our people are consistently challenged and growing in their craft, we have invested in learning and training programs. Our goal is to stretch people and expose them to higher-level scope right from the beginning (i.e., strategy sessions, client meetings) to stimulate their curiosity and broaden their knowledge base. Everyone at UM has a Personal Development Plan (PDP) that aims to clarify long-term career objectives and the development opportunities needed to reach those goals. We also encourage our staff to be involved in initiatives beyond day-to-day expectations, such as developing and contributing to weekly and monthly newsletters, POVs and published content for clients and the wider agency network.
We understand that people sometimes need a change. We encourage our staff to feel comfortable putting their hands up when ready for a new challenge, and we accommodate changes within our structure to fit the needs of the employee. We recognize that deeper immersion equals better performance and commitment, so whenever possible, we pair our people to client portfolios that align with passion for the category, company, consumer, and scope. In addition, we provide opportunities for people to move into client businesses that match their interests (i.e., music, cars, financials, etc.)
Johnson: Tactically, our teams are working on building platforms that better facilitate collaboration and culture across virtual offices and, likely, the metaverse. But sociologically, motivation comes from feeling like you are a part of a team that's doing something that means something. For me, this year is about reinvigorating the pride in our craft as media practitioners by leaning into our GroupM vision to "make advertising work better for people." Our mission is to ensure that everyone in our organization understands the critical role they plan in that. With purpose comes motivation.
Thompson: One thing we never take for granted is the honesty and candor of our people – we have had turmoil, like most agencies, and we validate and listen and acknowledge our people's feelings and have our leadership checking in our people every day. But what inspires me every day is seeing the intrinsic motivation of our people – we have a group of people who are moved to conquer challenges. That is remarkable to have in any agency and has been a core of Theo since day one.
Vardon: The Havas North America Villages committed to making the transition to work from home seamless. The Villages maintained cadence and scaled formerly live Creative Consciousness programming virtually by inviting more people to engage in meditation, yoga, inspirational speakers, virtual film clubs, trivia nights, etc. To better support employees at home and in the office, we've taken steps to create partnerships and added workplace benefits to support employees physical and mental health, family care, and more.
Motivation comes from the work we do and people we make connections with. The reality though is that our business has become more complex and process heavy, so more time is spent on repetitive time consuming tasks, that tend to not be motivating. Leveraging technology to drive efficiencies and free up time for the exciting work is a large focus for us.
Alexander-Huet: Making connections within and across teams has always been a priority at Initiative, with our Culture Club being the device we use to help people share, learn and enjoy activities across a number of passion points and cultural celebrations/observations. From virtual crochet sessions, drag queen bingo, and steelpan performances to hikes in High Park and team summer picnics, we continue to experiment and learn how to create virtual experiences that go beyond functional to rewarding.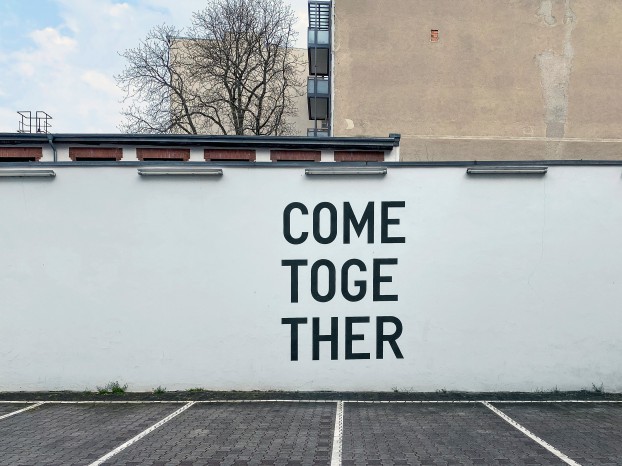 How are you bringing back connections between employees and teams?
Smit: Over the last three years, we have worked hard to provide opportunities for personal connection that contribute to an inspiring and supportive work culture. Our approach has been multi-pronged and includes weekly "Just Checking In" communications, a bi-weekly "Curiosity Café" which celebrates personal achievements and great work, a "Curiosity Connects" program, which books 30-minute sessions between random team members across the company, as well as "Coffee With" and "Spring Breaks," which encourage people to connect and learn a new skill together (e.g., yoga, photography, backing).
We also enable connection through our Better World Impact Day, a day when UM Canada, along with offices around the globe, close for one day to engage with and do good in our community. Last year, our team took up the challenge to walk over 700-kilometres to unlock almost $300,000 worth of media inventory to support BIPOC-owned small businesses across the country.
Johnson: We believe strongly that we aren't going back to the way things were before. So, we have adapted and looked at our approach to in-office and in-person collaboration as a critical piece of the culture and experience of working in media, but now it must be given dedicated time. Teams plan time together strategically to connect, bond and unwind – in person and online. Same with the greater group. We are planning some big celebrations and events throughout 2022, which have more meaning now. Before, these interactions and connections happened more sporadically and organically, but now they happen more intentionally.
Thompson: Our Club Theo has been active with events, Theo Café – coffee get to know you, thought leadership sessions and having collaborative groups working on a variety of topics from training to operations. Our people are the fuel, the engine and the steering wheel of Theo. That brings people together that might not normally get to work together and in turn they are solving problems in the agency every day.
Vardon: As we assess what is best for the future of our organization, we will continue to embrace a flexible hybrid work model. The new hybrid environment, for us, is one that's tailored to each individual's professional role and responsibilities, as well as their personal obligations. But in this industry, no algorithm or software can replace the value of human interaction and collaboration. The office should serve its purpose to bring people together, provide inspiration and foster creativity. While the office will continue to play a vital role in our creativity, how we utilize the space is an open invitation to collectively unleash our creativity and co-create a blended work experience that embraces long-term flexibility.
MacDonald: The biggest change we're going to have to make overall is our relationship to our office. The construct of the office as we knew it is gone. We are supporting staff and offering complete flexibility on location, but we miss them and want to see them. We are launching a new return to office plan shortly that will re-imagine our space and how staff use it. We're announcing our plan on how to achieve that with staff in the next week.