Hivestack and MediaMath integrate their DOOH platforms
The partnership aims to bring global scale and single-platform access to OOH advertisers.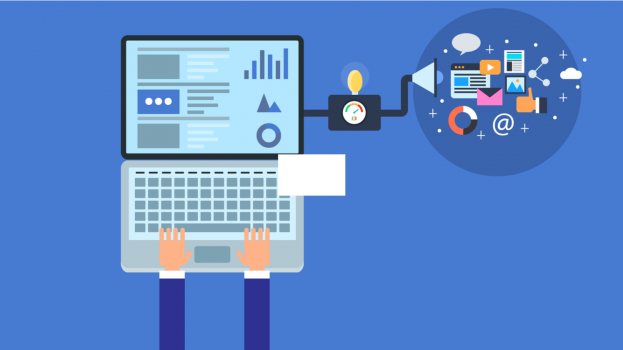 Hivestack has inked a global partnership deal with MediaMath that will see the two companies combine their programmatic out-of-home technologies.
MediaMath's demand-side platform (DSP) is being integrated into Hivestack's supply-side platform (SSP), bringing global scale to MediaMath's DOOH capabilities to better enable brands to reach their audiences, while also consolidating digital advertising through one platform.
On Hivestack's side of the deal, the partnership aims to open up additional ways to activate its programmatic DOOH inventory.  The Hivestack SSP is integrated with over 195 media owners in more than 25 countries. According to the company, its inventory delivers almost 372 billion impressions monthly, 220 billion of which come from North America.
The first programmatic DOOH campaign between Montreal-based Hivestack and MediaMath was introduced in Japan and this integration will continue to be rolled out across Hivestack's global inventory.