The Body Shop picks Jungle Media as AOR
The agency will handle the retailer's buying needs as it grows its presence across North America.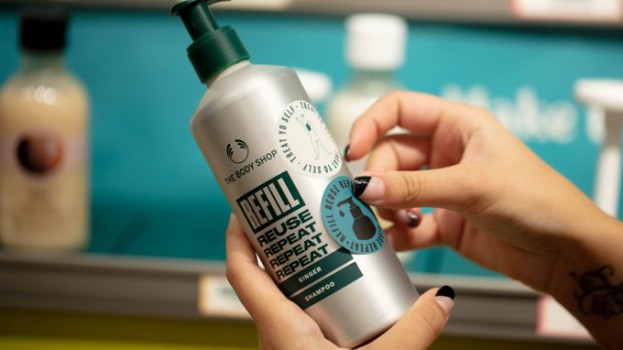 The Body Shop has chosen Jungle Media as its new media agency of record in Canada and the U.S. following an extensive RFP process.
The agency will be responsible for strategy, insight and planning, as well as executing traditional and digital media buying across North America while working closely with the brand's internal creative teams. Jungle will be responsible for directing brand-focused initiatives, specifically intended to grow The Body Shop's American presence.
The agency will also direct performance social to drive sales in the region and will engineer the use of the brand's extensive first-party data to enhance marking effectiveness.
"We found that Jungle had an uncanny ability to provide thought-provoking, strategic North American insight – something we truly value at this stage in our brand's growth," said Hilary Lloyd, VP of marketing and activism at The Body Shop.
The Body Shop is headquartered out of the U.K. with 3,000 retail locations in more than 70 countries. The sustainable-focused beauty brand has been experimenting with creating grassroots "activist experience" in its retail stores since the summer, and rolled out some eco-friendly options such as refill stations, allowing customers to purchase a refillable aluminum bottle which they can fill (and later refill) with a selection of products. When the retailer relaunched its body butter with new formula and packaging in September, it did so with a North American campaign called "Spread the Love," featuring a diverse cast of TikTok dance creators.
"We are thrilled to be working with such a storied brand, whose values fit so closely with ours," said Brock Leeson, partner at Jungle Media. "Most exciting is that The Body Shop is a beauty pioneer and disruptor, being the biggest B Corp-certified brand ever to be founded by a woman, which is exactly what Jungle looks for in a client."