Starcom tops Canada's 2021 media new business rankings
The total value of account wins in Canada was $835 million, according to COMvergence.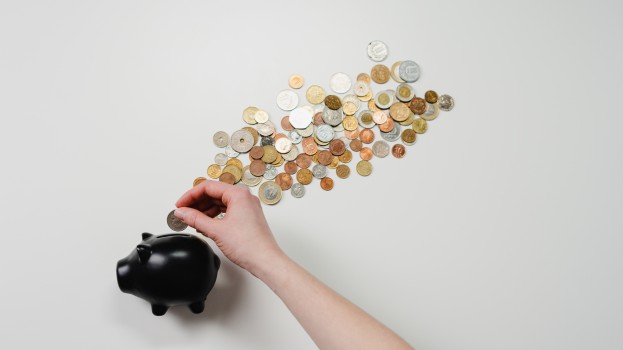 Starcom landed atop COMvergence's rankings of new Canadian media business for 2021, bringing in $171 million in new business value last year.
The bulk of that value – $141 million – came from the retention of TD Bank (first won in 2009) and Stellantis (first won in 2013 when it was Fiat Chrysler).
Mediacom followed in second place due to new accounts including the Ontario Lottery and Gaming Commission (OLG) and Coca-Cola, valued at $146 million. Meanwhile UM took the third spot with $91 million worth of new business thanks to wins from Nestle and Hello Fresh, as well as retaining Just Eat.
Wavemaker and OMD rounded out the top five agencies, with $80 million and $50 million in net new business, respectively.
At the holding company level, Publicis ranked at the top thanks to Starcom's performance. WPP's GroupM was second due to the performance of Mediacom, as well as Wavemaker's retention of Molson Coors' Canadian business. IPG Mediabrands landed in third, thanks to UM.
The 2021 report included some major global and North American accounts, but Canada-only pitches still represented 62% of the total spend COMvergence reviewed, covering 102 accounts. In 2021 new business in Canada accounted for $835 million, a figure which represents about 18% of Canada's media agency billings, valued at $14.6 billion.
The biggest international accounts were Fiat Chrysler ($78 million), L'Oreal ($70 million), TD Bank ($63 million) and Nestle ($30 million). The biggest local pitches were for OLG ($68 million), Molson Coors ($27 million), Hello Fresh ($15 million), Ontario's Ministry of Health ($12 million) and Dairy Farmers of Ontario ($11 million).