TruShield targets entrepreneurs with Toronto Raptors contest
One small business will receive an ad package valued at $36,750.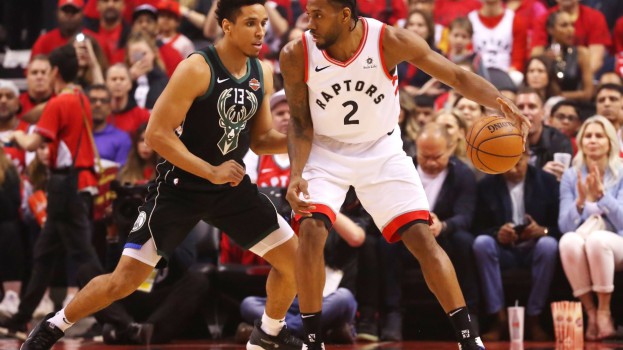 TruShield Insurance has launched a contest offering small businesses in Ontario the chance to win an advertising package to promote their brand at a Toronto Raptors game.
Business owners can enter the contest on the Raptors' app or website and need to explain what winning the package – valued at $36,750, according to the contest rules – would do for their business. The package includes courtside signage during a regular 2022-23 season game, as well as digital promotion on the Raptor's website and social media channels. Craig Hopkinson, VP at TruShield Insurance, says the winning business will have the opportunity to reach thousands of Canadians.
TruShield is the official small business insurance partner of the Raptors and first ran the contest in 2021. Last year's winner was Toronto-based dog treats company Dumpling's Treats.
TruShield's insurance services are geared towards entrepreneurs and contractors. Last year, in response to coverage becoming less of a priority for businesses during the pandemic, the brand ran a campaign that poked fun at the typical, horrified reaction owners have when talking about insurance.