Most Canadians remain 'very concerned' about data privacy
A new survey from the GDMA and CMA found worries remain high, despite some increased comfort with sharing data.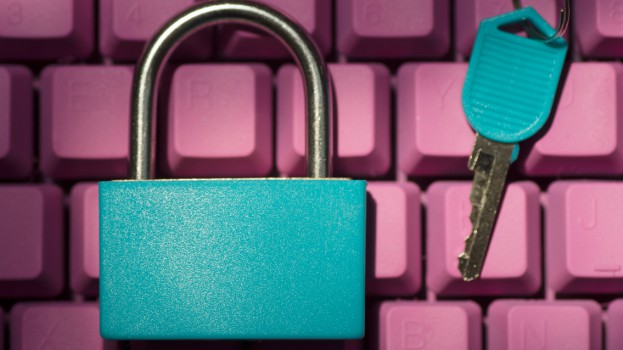 A new report from the Global Data & Marketing Alliance (GDMA) found that consumers are becoming slightly more comfortable with data sharing, especially if they get a benefit from a trusted company, but the privacy of their data remains a big concern.
The research, conducted in partnership with Acxiom, is based on an online survey of 20,626 people and included participants in Canada and the U.S., as well as Argentina, Australia, Belgium, Brazil, China, France, Germany, India, Japan, Mexico, the Netherlands, Singapore, Spain and the U.K.
The Canadian Marketing Association (CMA) was the report's Canadian partner. It comes amid the federal government's plans to re-introduce legislation to bring Canada's out-of-date privacy regulations in line with more current rules in other jurisdictions, like GDPR. The CMA has been lobbying against regulations that would follow GDPR's example, claiming the EU's rules are an overreach and too rigid, while also putting an undue burden on small and medium businesses.
In Canada, 74% of respondents said they were "very concerned" about privacy, down slightly from 77% in 2018. And though Canadians may be concerned, they aren't very aware of the regulations that do exist. The survey found that 45% were aware of existing privacy regulations, and younger people (under the age of 44), are more likely to be aware.
Additionally, 48% of Canadian respondents said they feel more comfortable with the idea of data sharing with businesses – up from 40% who said the same when the survey was first conducted in 2018. However, when specifically asked about the extent to which the COVID-19 pandemic has impacted their comfort levels with sharing data online, more respondents say it had a negative effect. This was true in all markets except for India and China. In Canada, 31% said they were less comfortable sharing information online.
The GDMA report divided respondents into three categories: Data pragmatists, fundamentalists and the unconcerned. Pragmatists – those who are concerned with online privacy, but willing to make tradeoffs on a case-by-case basis – accounted for 49% of Canadian respondents. Fundamentalists – those who are concerned about privacy and unwilling to share information in return for service enhancement – accounted for 24%, while 26% were unconcerned about privacy.
The report found that consumer trust in an organization remains a key factor that drives willingness to share personal information with a company. In Canada, trust is the number one factor, followed by receiving free services and products in exchange. This was true on a global level, while consumers said that receiving relevant advertisements was overwhelmingly the least important factor.