Who are the most trusted SSPs?
Magnite, Verve Group, Sovrn, and Google AdExchange topped Pixalate's indexes.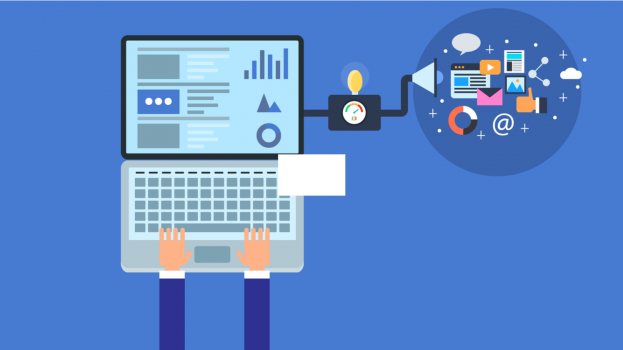 Ad fraud company Pixalate released its fourth-quarter rankings of the most trusted programmatic advertising supply-side platforms (SSPs) across mobile, websites and connected TV. The indexes evaluate and rank the quality and integrity of advertising networks and sellers across channels, platforms, and devices and take into consideration factors including viewability, fraud, engagement, domain masking and network quality.
In the mobile category, Verve Group remained at the top of the list, while Tappx and OpenX were second and third, respectively.
For websites, which includes both desktop and mobile, Google AdExchange took first place among global sellers. Magnite and Sharethrough rounded out the list of top international SSPs.
Pixalate's CTV trust index ranks programmatic ad quality when selling inventory on Roku, Amazon Fire TV, and Samsung. Magnite maintained its standing as the top seller across all three CTV stores. Additionally, Freewheel and OpenX were among the top sellers on Roku, OpenX and EMX were named second and third on Amazon Fire TV, and Unruly and EMX rounded out the list for Samsung.