UM takes RECMA's top spot for Canadian agencies
OMD was the other Canadian agency to hit "dominant" status in the latest evaluation report.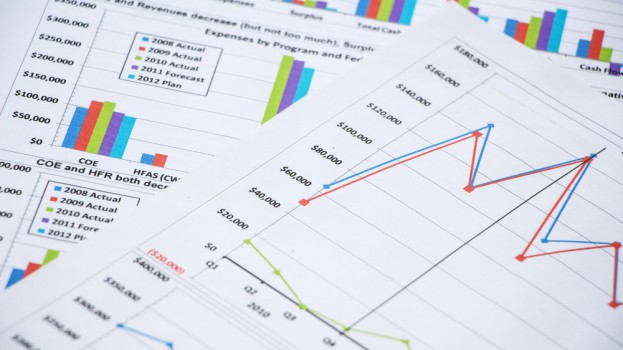 RECMA has released its latest global media agency evaluation report, in which two Canadian agencies earned "dominant profile" status: UM Canada with 24 points and OMD with 21 points.
RECMA's "quali-scores" are based on points awarded for strength in 19 qualitative measures in two categories: "vitality" and "structure." This takes into account factors including new business balance, competitiveness in pitches, leadership stability, client portfolio and expertise in specialized areas like data and technology. A score between 8 and 11 is considered "good" and 12 to 19 is considered "high." A score of 20 or above is considered "dominant."
UM has the highest score in the "vitality" category (13 points) while OMD leads the "structure" category (13 points). In the third and fourth slots among Canadian agencies are Cossette Media (19 points), Touché! (15 points) and tied for the fifth spot are Initiative and PHD with 14 points each.
Omnicom Media Group has three agencies in the top five: OMD, Touché!, and PHD. Under the Mediabrands umbrella, UM and Initiative are followed closely in rank by Media Experts in the number seven spot. GroupM's Mediacom, although not in the top 5, has the highest new business balance for 2021 (wins-departures, not including retentions).