Kinesso and Amazon form data integration partnership
Acxiom has created a direct pipe connection between its segments and Amazon's DSP.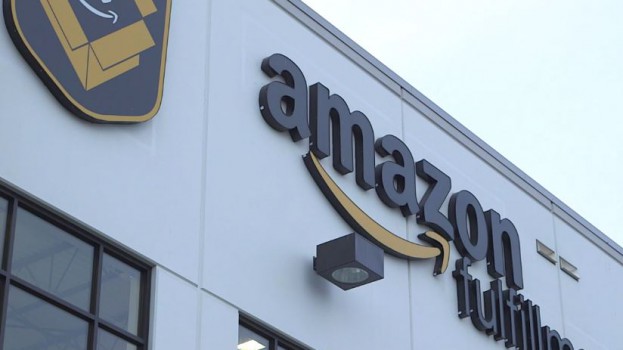 Kinesso Canada has established a first-to-market data integration between Amazon and Acxiom, Kinesso's custom data engine. The two companies have completed a direct data match between Acxiom's Infobase data and Amazon Ads data. This allows Acxiom segments to be available in Amazon's DSP for display, online video, and streaming TV ad buys.
The data integration pertains to Amazon's DSP inventory, which includes Amazon.com, FireTV, and Twitch, as well as third-party inventory through Amazon Publisher Services (APS) and third-party data exchanges. Clients have access to Acxiom services in Canada through Kinesso and Matterkind.
"This partnership and the resulting solution integrations reflect the deep level of trust between the two entities and our continued collaboration in innovation," says Christy MacLeod, VP data & technology at Kinesso. "Each new solution we develop offers our clients tremendous value by providing enhanced opportunities for them to learn more about their current customers through Amazon's first-party lens."
Kinesso has also worked with Amazon to set up an AMC clean room, a privacy-safe platform that automates the data into seamless insight dashboard views for clients. Kinesso is also working with Amazon to set up a solution to build out custom Amazon audiences to augment Kinesso custom audiences already in play within the Amazon DSP. Over the next year, Kinesso will look to integrate additional Amazon datasets into its AWS data lake (a repository of data stored in its natural/raw format) that the AMC cleanroom sits on. This will allow for additional Amazon cleanroom use cases for Kinesso clients.