How to reach Canadians planning holiday getaways
Vividata's report highlights travel-related consumer behaviour.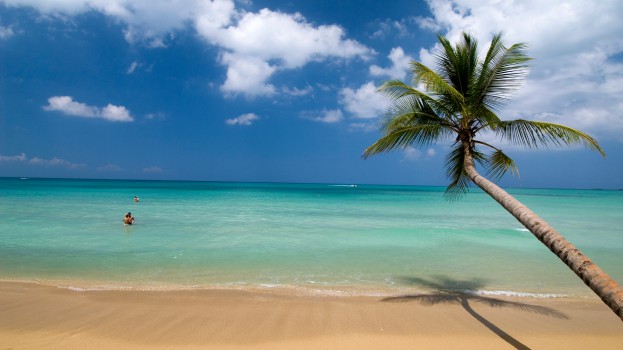 Vividata Canada has released a new report that explores travel-related websites and apps to see what Canadians are planning for the coming months. The new fusion database captures consumer behaviour both online and off.
Expedia, Booking.com, and Airbnb are the top travel apps and websites visited in an average month by Canadian adults intending to book a vacation. While Expedia is tops overall, Booking.com is the channel of choice for those looking to visit the U.S., Caribbean, Central or South America, or South Asia, while Vrbo racks up the most average visits from Canadians interested in making a European or East Asian escape.
Canadians over the age of 50  are most likely to visit Expedia in an average month. Visitors to the site say they plan to see family and friends (65%), go to the beach (52%), or shop (49%) while on vacation. Among vacation planners under the age of 35, Airbnb is the travel site they visit. Seeing family and friends (70%) was the top activity younger Airbnb visitors plan to do on their vacation, but they're also more likely than the average vacation intender to plan on exploring a destination's nightlife, visit a theme park or zoo, or check out a museum or art gallery.
Families with children under 12 intending to take a vacation within the next year visit Hotels.com the most followed by visits to Airbnb and Vrbo. Families that visit Hotels.com are also 71% more likely than average to identify as BIPOC  and are over three times more likely to have arrived in Canada within the past five years.
Younger monthly visitors, those under 35, to the Vrbo app or website seem to be more passionate and adventurous travellers than visitors to other travel sites and say they seek out adventurous experiences, want to socialize on vacation and say the best vacations have as many activities as possible.