Sharethrough expands to the U.K.
The Montreal-based ad exchange has opened a London office and appointed Richard Ottoy as general manager, EMEA.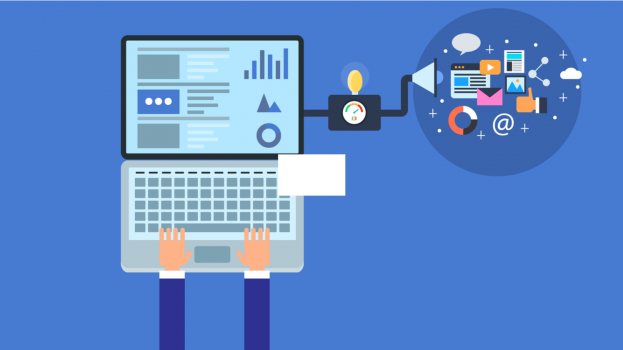 Sharethrough, the Montreal-based independent omnichannel ad exchange, has expanded to the U.K. and announced the opening of a new office in London. This expansion follows the merger with District M last year and the decision for the merged company to operate as Sharethrough. The new expansion increases the overall global footprint with a presence now in Canada, the U.S., and Europe.
The expansion is a timely one for Sharethrough. According to the Institute of Practitioners in Advertising Bellwether Report, the U.K. is projected to increase programmatic ad spending by 5.2% for the third successive quarter. Even though U.K. marketing budgets were cut across many industries during the past two years, digital continues to thrive and spending on digital advertising continues to increase.
Sharethrough has appointed Richard Ottoy as general manager, EMEA, to lead the company's efforts to accelerate business development across Europe. He will report directly to JF Cote, CEO and president of Sharethrough. Ottoy brings more than 18 years of experience to his new position having held leadership positions at both adtech companies and publishers. Prior to joining Sharethrough, he was VP of business development, EMEA at Los Angeles-based ad exchange, OpenX, where he developed relationships with top publishers and managed teams across Europe.