Toronto Blue Jays renew partnership with Valvoline Canada
Valvoline says the deal will help extend its reach with Canadian vehicle owners.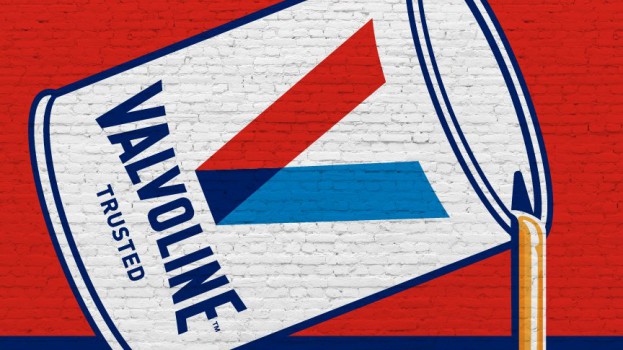 The Toronto Blue Jays have renewed its sponsorship deal with Valvoline Canada, making the vehicle care company an official partner throughout the 2022 season and beyond.
The partnership provides national marketing rights and Valvoline ads will be prominently displayed behind home plate during all regular-season home games. The new deal also includes LED signage featured at the Rogers Centre during select home games. The partnership will be supported via an out-of-home advertising campaign, digital and social channels, as well as print ads in the Toronto Blue Jays game day program and yearbook.
The two companies first partnered in 2021 and Valvoline's head of retail sales, David Watts said he believes the new deal, which was negotiated by Valvoline and includes new marketing assets and high impact trade promotions, will continue to drive momentum for the company throughout the new multi-year agreement (the exact length was not disclosed).
"The partnership complements our overall marketing mix, extending our reach with Canadian vehicle owners," said Mark Coxhead, president and GM of Valvoline Canada, adding that the company is trying to take its Original Motor Oil marketing campaign to "the next level."
Valvoline's "The Original Motor Oil" campaign first launched in the U.S. in 2020 and featured a modern interpretation of the brand's logo from the late 1960s and early 1970s. The Blue Jays sponsorship was the first time the new branding was used in Valvoline's Canadian marketing campaigns.
The company operates approximately 1,600 service centres in the U.S. and Canada.