Global marketing spend to grow 30% by 2025
Canada contributed 4%, or $134 billion, to the global total marketing spend in 2021.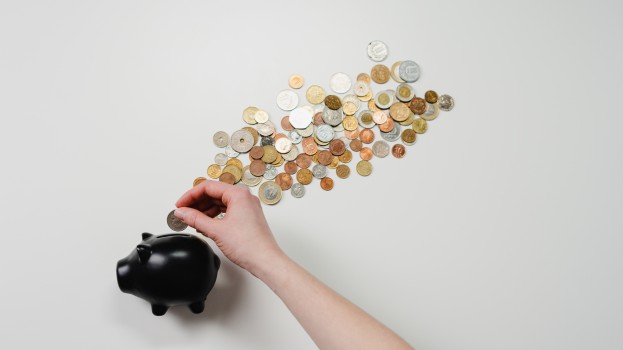 Public companies spent an estimated $3.6 trillion (or 5.6% of their revenue) on marketing globally in 2021, according to a new report from Forrester. The market research company predicts that global marketing spend will grow 30% to $4.7 trillion by 2025. Canada is expected to contribute 2% or $23 billion to that total.
In 2021, Canada contributed 4% or $134 billion to the global total marketing spend. Companies in the U.S. and China drive the majority of the investment. They were responsible for 53% of the spend in 2021 and are expected to drive 73% of the dollar growth from 2021 to 2025.
The report says ROI from digital marketing investment will justify greater investment. Marketing became even more digital during the pandemic and one perceived benefit of that is that ROI is easier to measure, particularly for performance marketing, which saw the most growth in 2021.
Post-pandemic performance has varied by industry with healthcare and online retail performing well while financial services, property, and travel have lagged behind. IT software and services represented 7% of marketing investment in 2021 and will drive 14% of the dollar growth from 2021 to 2025, the most of any industry. Meanwhile, multiline and specialty retail, will drive 9% of marketing growth as brick-and-mortar retail rebounds. Forrester also predicts that interactive media and services, and internet and direct marketing retail will have the two fastest growth rates, they will each drive only about 7% of marketing growth.