Pinterest bans all climate change misinformation on its platform
The policy makes it the first digital platform to explicitly prohibit any ads containing conspiracy theories, misinformation and disinformation.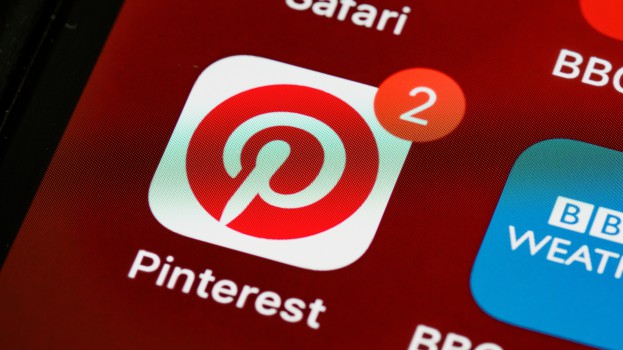 Pinterest is rolling out a new climate misinformation policy to keep false and misleading claims around climate change off the platform, including within ads.
The policy makes Pinterest the only major digital platform to have clearly defined guidelines against false or misleading climate change information, including conspiracy theories, across content and ads.
The new policy removes content that may harm the public's well-being, safety, or trust, including content that denies the existence or impacts of climate change, the human influence on climate change, or that climate change is backed by scientific consensus.
All ads on Pinterest have to comply with these guidelines. The company has also updated its advertising guidelines to explicitly prohibit any ads that contravene them.
The company says it partnered with experts including the Climate Disinformation Coalition and the Conscious Advertising Network to help them develop the new policy decisions.
Michael Szego, former VP of FCB and founder of Rise to Zero, a company working with businesses to reduce climate impact, says the new Pinterest policy is not an instant fix but a good step to improve transparency and reduce the amount of false climate information that occur today. He says that today, responsible companies who are taking legitimate actions to advance their climate journeys and want the world to know, are having to compete with the spending of companies looking to distract from their harmful impacts.
"Social platforms have struggled to develop policies and processes to identify and flag fake news as the sophistication of 'media manipulators' has grown rapidly in the past few years. They have a unique responsibility because, unlike traditional media platforms, in social, much of the content is created by users, and is not subject to editorial oversight. Popularity in social channels can be interpreted as a proxy for accuracy."
The change in policy comes as Pinterest says it has seen an increase in users searching for topics related to the environment and sustainability. Over the past year, searches for "zero waste tips" were six times greater, "recycling clothes ideas" were four times higher, "recycled home decor" increased by 95% and "zero waste lifestyle" increased by 64%.