Mediabrands Content Studio officially launches in Canada
Cynthia Steele is heading up the global content studio locally as president.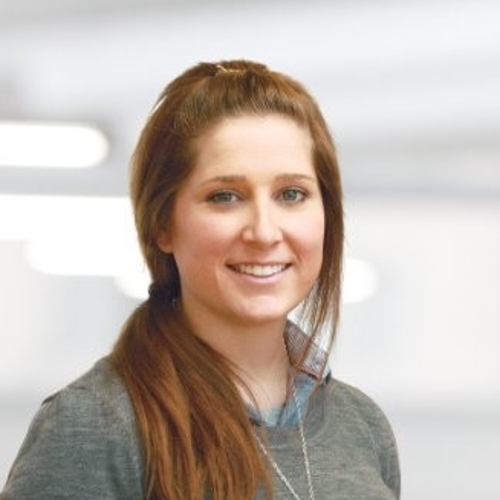 IPG Mediabrands has made the launch of its content studio in Canada official.
Mediabrands Content Studio was started in 2020 as a global network-wide service, to support clients across UM, Initiative, Media Experts and Reprise in Canada and around the world. The standalone unit enables the agency to deliver more strategic partnerships with companies like TikTok and Vice.
Heading up the studio in Canada is Cynthia Steele as president. She reports directly to Graham Moysey, CEO of Mediabrands, and has been appointed to the Canadian leadership team.
Steele has been at Mediabrands as head of content for the past year, working to get the local version of the offering up and running. Previously, she spent more than five years at Reprise Digital as director and then VP of strategy. Steele has also held connection planning positions at UM Worldwide and was senior digital strategist at Cossette.
Steele says, "Clients are looking for content that moves with consumers across the journey and ultimately delivers outcomes more effectively. Through our access to performance insights, connection with media partners and deep understanding of audiences, Mediabrands Content Studios delivers 'made for platform' content that delivers results for brands faster and more efficiently than the traditional content creation model."
In addition to Steele, Pierre Babineau has joined as VP of growth and creative services. Prior to this new role, Babineau was at Reprise Digital as senior director of performance strategy for nearly three years. He also has held account director posts at Mindshare and marketing strategist positions at two New Brunswick-based agencies, Peach Marketing Agency and NuFocus Strategic Group.