Cossette Media inks preferred rate deal with Narcity
The partnership covers branded content, display ads and video, with the publisher eying similar opportunities with other agencies.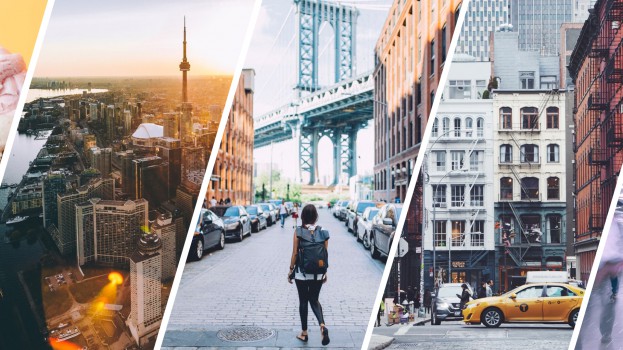 Narcity Media has signed a year-long agreement with Cossette Media to give advertisers better rates across different ad formats.
The publisher of news and lifestyle content geared towards Gen Z and millennial audiences has worked with the agency for a number of years but now, with a formalized agreement, Cossette Media clients will receive a preferred partner rate on branded content activation, digital display inventory and video advertising.
The agreement begins immediately and also includes regular business reviews, charity considerations, and new product offerings.
Collaboration between publishers and agencies is not a new concept, but taking the relationship beyond insertion orders also aims to increase trust. Julien Quincou, lead client partner for Narcity Media, says this is the only deal of its kind that Narcity has in place at the moment, but is working with other agencies and direct clients on similar deals.
"I think that both parties will benefit from this, because it creates an even more efficient way of working, creating a direct line of communication between both parties," Quincou says. "It will help streamline operations and create full transparency."
Those two factors have seemed to be guiding principles in the way Narcity has developed its ad offering. Last year, it launched a self-serve platform to give small and medium business access to ads on its sites. It followed that up by increasing its minimum price for programmatically bought display ads, a move it said was done to improve the quality of its inventory by removing low-quality advertisers.
Toronto-based Narcity Media owns and operates Narcity.com and MTLBlog.com. Across its properties, it has 10 million monthly unique visitors, with a following of 4.2 million across its social channels.