Snap increased users but ends Q1 with a bigger loss
Challenges from economic conditions and ongoing iOS challenges cast a shadow over several areas where the company grew.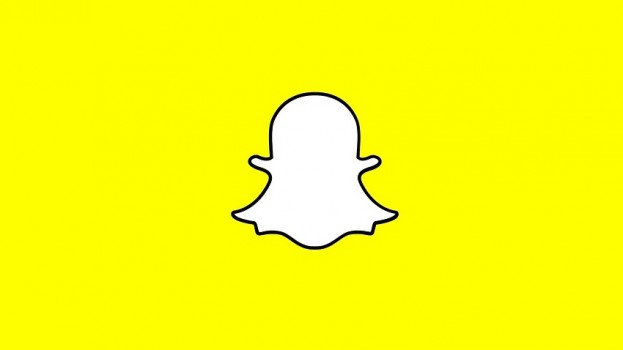 By many measures, Snap had a fairly solid first quarter, but some economic conditions and ongoing challenges in mobile ad targeting resulted in what CEO Evan Spiegel described as a "challenging" three months.
Daily active users grew by 18% on Snapchat year-over-year across markets, with revenue up 38% and average revenue per user up 17%.
However, the company reported a $360 million net loss, 25% higher than it was in the same quarter last year. This also comes after the company hit net income in Q4 2021, the first time it had done so since going public.
Part of the reason for the loss was a one-time was a $92 million unrealized loss on an investment Snap made in an unidentified company that went public in the second half of last year. Excluding this investment, Snap's loss would have been a 7% improvement on the previous year's.
But beyond that, Spiegel cited a number of other factors for the loss, some of which are new and others that are headwinds continuing from 2021. A big one is that the company still continues to face the impact of the Apple iOS update on ad targeting. However, CFO Derek Andersen said the company's new privacy-safe measurement solutions now represent 90% of direct response advertising revenue, the segment most impacted by the policy change.
"We are cautiously optimistic that the partners who utilize these lower funnel GBBs will benefit from the more holistic and timely measurement of results that our first-party measurement solutions afford as they build confidence in them over time," he added. "We believe that our continued focus on driving measurable returns on advertising for our partners will be critical to the long-term success of our advertising partners."
Other factors include supply chain disruptions, worker shortages, inflation, rising interest rates and the war in Ukraine, all of which Spiegel said resulted in an uncertain economic environment that was impacting advertising budgets. While these uncertainties are expected to continue into Q2, which the company cited as a reason for not providing a revenue forecast, the company did say it expects user growth to continue, reaching between 343 and 345 million daily active users.
Despite this, Snap noted some positive trends that could work in its favour. Video advertising is growing faster than non-video advertising and self-serve advertising is expected to make up 90% of all digital display ad spend in 2022, which are two areas the company is focusing on for its growth strategy.
Snap is also seeing positive signs with its augmented reality business, with over 250 million users engaging with its lenses every day, on average. Engagement with community-created lenses has more than doubled year-over-year.
Total time on Spotlight, Snapchat's TikTok competitor, has grown by 230% year-over-year. Engagement with users over 25 with shows and publisher content has increased by 25% year-over-year.