Horizon adds a new media director
Brent Jones brings experience with big-name sponsorships to the agency's sports division.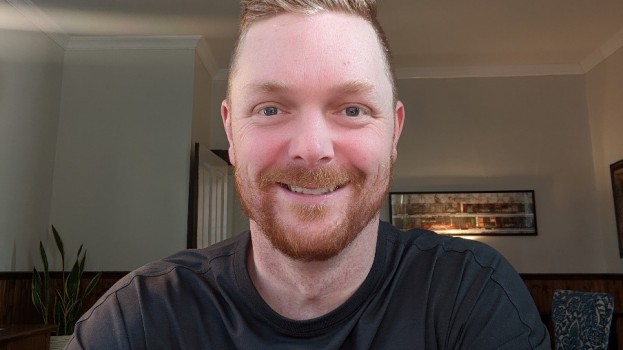 Brent Jones has joined Horizon Media in a new role as director of media investment and activation.
Based in Toronto, Jones reports to Matthew Bailey, VP media investment and activation.
Much of the agency's recent growth is in its sports division, and Jones brings expertise in sports sponsorships and integration, as well as brand strategy, campaign management and video buying. Most recently with Touché, Jones' 14 years of experience includes working on Honda's Blue Jays and NHL sponsorships, Google's Raptors sponsorship and TaylorMade's PGA sponsorship. Outside of sports, Jones has also worked with clients including 3M, Porsche and General Motors.
Other senior hires at Horizon over the last six months include director of business solutions Mike Kamal, who joined the agency from Wavemaker last fall; director of business solutions Karrie Werny to be the first hire in the agency's new Edmonton office; Simon Ross as VP of digital acceleration; and Latraviette D. Smith-Wilson as the agency's first chief marketing and equity officer.