Nielsen gets more esports data from ESL Gaming
An extension of a previous agreement will provide insights on the media value of more events and broadcasts.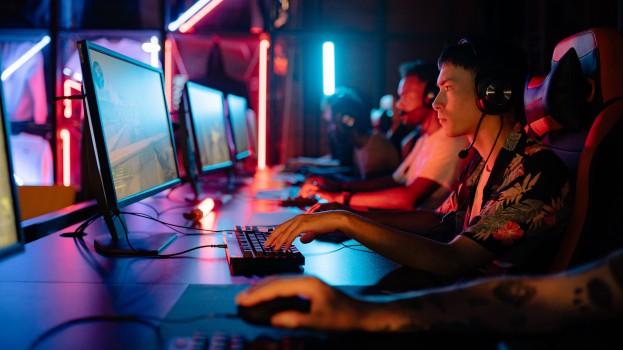 Esports company ESL Gaming and Nielsen have expanded their relationship with another three years of measurement for brand and media partners across major live streaming platforms.
The new agreement extends a relationship that started in 2019 and will provide information to current and future brand partners that aims to prove the media value of different esports properties. It also provides data on esports fan behaviour, including the average audience across streaming platforms, TV and social media.
Through the arrangement, ESL Gaming regularly reports monetary valuations to brand partners and advertisers based on Nielsen's Quality Index (QI) Media methodology. This allows for assessing quantitative success of esports involvement and for benchmarking against other esports properties, as well as traditional sports.
The new version of the deal now includes more events per year (up to 17) and more broadcasts per platform and channel tracked. This covers events like the ESL Pro Tour and ESL Gaming's Dota 2 properties, as well as its complete mobile esports ecosystem. The deal also covers ESL Play, the company's grassroots, cross-console esports league that includes 12 million members.