Pink Triangle Press hires long-time CBC exec to lead growth
Heaton Dyer will lead sales, product and marketing teams to grow audience and revenues.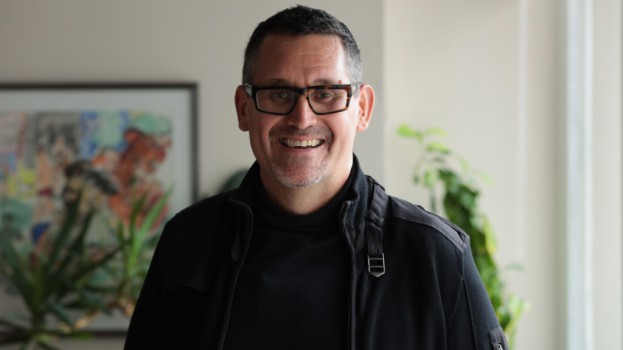 Xtra publisher Pink Triangle Press has hired Heaton Dyer as its first chief growth officer.
Dyer has been tasked with growing both the organization's audiences and revenues, leading to grow the business relationships, audiences and the digital footprint of PTP. As such, he will have oversight over the product, sales, marketing and research teams. He will join PTP on June 13.
Dyer is currently executive director of strategy and international relations at CBC/Radio-Canada, a role he took on in 2019 to negotiating partnerships with the likes of BBC, Australia's ABC and Germany's ZDF around content and services. Other achievement over his nearly 20 years with CBC has been bringing George Stromboulopoulos to CBC from MuchMusic.
Over the last several years, Xtra has been transforming itself from a magazine focused on news affecting queer communities in Toronto and Canada, to a digital outlet providing news, analysis and feature writing on culture, politics, sex, relationships and health that is more relevant to a global LGBTQ2S+ audience.
Outside of Xtra, PTP has also produced television projects like travel series Bump! and The Gayest Show Ever, as well as documentaries Small Town Pride and Unnatural Disasters. The company also owns online dating community Squirt.
Dyer joins former colleague Jennifer McGuire as the latest CBC exec to make their way to Pink Triangle Press. McGuire, the former general manager and editor-in-chief of CBC News, joined the company as chief content officer in January.