HGTV and Behr Paint team up for new So.da digital series
Paint School is capitalizing on a surge of popularity Corus has been seeing for DIY and painting content.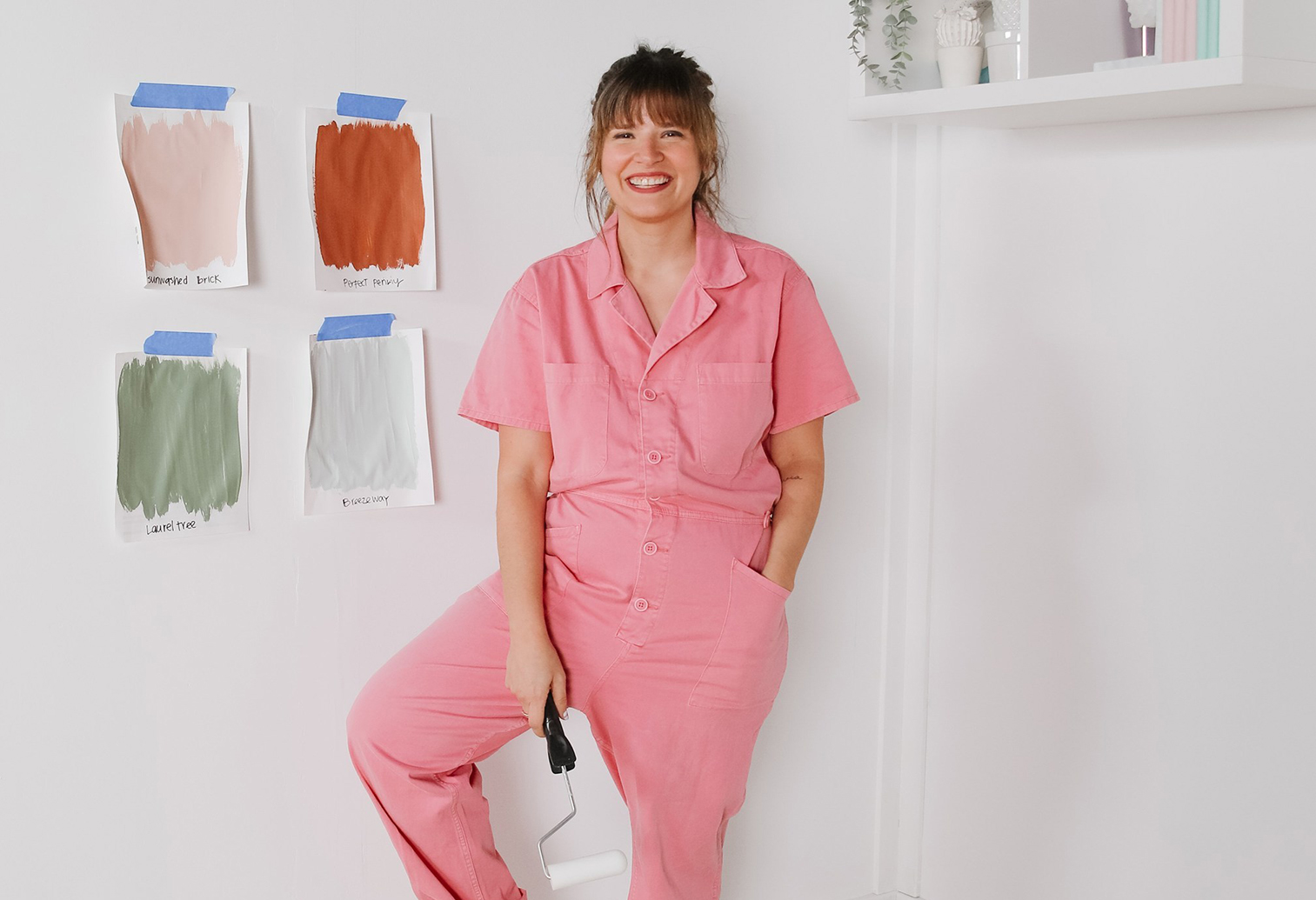 Social and digital agency So.da has launched a new original social series called "Paint School," a collaboration between Corus network HGTV Canada and Behr Paint Company.
The series of five three to five minute episodes from frequent HGTV collaborator and DIY creator Maca Atencio is meant to inspire followers to tackle simple yet impactful home projects using Behr's array of paints and stains, which are available exclusively at The Home Depot Canada. All episodes are hosted on HGTV.ca and HGTV Canada's Facebook page.
In each episode, Atencio provides step-by-step instruction as she tackles DIY projects that include upcycling outdated kitchen cabinets, using wood stain on a coffee table and creating a modern accent wall.
Dervla Kelly, SVP of marketing & So.da at Corus Entertainment, says DIY, upcycling and painting content has been over-performing on Corus channels and across social in general. Painting has been performing particularly well, with more than 703 million views and 16.7 million engagements with painting content in just the past 90 days.
"With many millennials and Gen-Zers leaving home, there's a continued trend towards content that teaches simple ways to customize your furniture and home in affordable and rental-friendly ways," Kelly says. "Even if viewers don't have a project on the go at the moment, Paint School will appeal to our audiences who continue to seek out before and after home and décor reveals."