Is media inflation keeping buyers up at night?
While advertisers aren't shying away from rising costs, agencies are planning for long-term impact by locking in deals and fixed rates.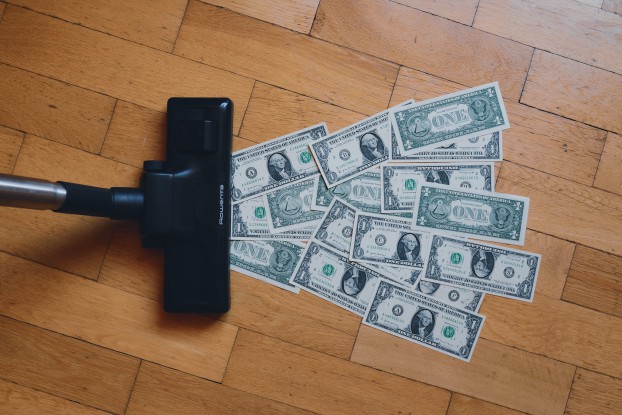 In March, IAB Canada released a report that showed 2022 global media inflation at 4%.
In Canada, specifically, online video is set to see the greatest rise in cost – 7.8%, up from 4.3% last year. The association also reported that a majority of Canada's media buying community (76%) expect increased costs in online video for 2022. In addition, TV prices are also on the rise with an anticipated increase of 7.6%, compared to 5.7% in 2021.
Demand used to be the primary factor for rising costs. However, now the industry is battling the implications of rising goods, services and energy prices, which is likely being absorbed through the end price of media.
Devon MacDonald, president of Cairns Oneil, says a lot of this year's reported media inflation is because brands are back in full force and are looking to reconnect with consumers.
"We saw lots of spend and marketing plans decrease throughout the last two years of the pandemic," says MacDonald. "Video inventory, both online and offline, are critical blocks in building them back up. The new data layers that are bolstering connected TV and digital video are providing tremendous value for marketers, but also come at a higher cost."
Over at Glassroom, general manager Scott Stewart believes the industry is still waiting to see to what extent rising interest rates will have on the media economy. He says Glassroom is betting that there will be some short-term volatility ahead, so to protect its clients' interests the agency has focused on longer-term deals and fixed inflation rates to counteract.
He adds, "In the past we have seen some mainstream media channels use inflation as a short-term tactic to sustain revenues against declining audiences. So in the face of potential cost volatility, we've been placing far more emphasis on targetability within our valuation process to help verify the strategic value of the channels we are selecting."
Looking at online video, Bonnie Ketcheson, investment director at True Media Services, says advertisers are playing catch-up with consumer behaviour and are shifting dollars away from linear to a more holistic total TV/video buying approach.
"Although time spent with online video continues to increase, the ad-supported vendors with quality audiences remain fairly static, meaning there is increased demand in that space," says Ketcheson. "In many cases, advertisers are not just competing with each other for that inventory but also with the vendors themselves, who are promoting their own programming. This situation may be somewhat alleviated in the future as Netflix is considering advertising in its low-cost subscriptions."
Ketcheson says that although traditional linear TV remains the reach workhorse of any campaign, its audiences are still declining. Hard costs in terms of producing a program have gone up, while in-program advertising minutes remain the same. She says this shortfall has to be made up somewhere and advertising costs will always be the first source.
The pandemic caused many advertisers and categories (such as automotive and travel) to pull back on their TV spend. Now that they're returning, there is concern that volatility of the media market could squeeze them out of the market. But Victor Correia, VP investment at Mindshare Canada, says advertisers haven't been squeezed out of TV.
"Demand and inflation were hovering around 5% to 6% prior to the pandemic and the market forecast of where we are today – 7% to 8% – is not far off," notes Correia. "What advertisers will notice as they enter back in, is that sell-outs are occurring at an accelerated pace, even in lower demand periods, which will have inflationary pressure on dynamic rate cards, so being early is key."
Tania Drapeau, AVP Broadcast Investment at Omnicom Media Group (OMG) Montreal, concurs that most clients who pulled back during the start of the pandemic were quick to return in 2021. "We haven't seen clients being squeezed out necessarily due to inflation. However, since the demand for television is higher than the offer, it can be a bit more difficult to attain the desired campaign weights and parameters for a client if buys are more last-minute, as TV inventory is quick to be bought."
Correia adds that increases in the cost of content, production, and pressure on inventory means that inflation can't be avoided, therefore a more in-depth cross-media channel analysis and proprietary tools are needed to determine proper weight and shares by media channel that not only take into account consumer habits, but also cost impact and awareness.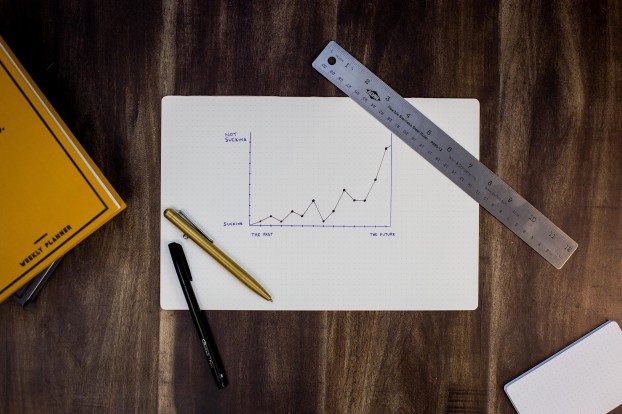 To deal with a volatile market, John Ware, SVP strategy at True Media Services, says it is more critical that the planning and activation teams work closer together and inform each other about market conditions, new targeting opportunities, and markets/inventory that need immediate action.
"A volatile market in terms of inventory and pricing means communication with the buying team and clients is as important as ever," says Ware. "Adherence to deadlines and quick approvals can change everything. Whether it is COVID-related or a trend driven by digital, the era of annual planning and buying one or twice a year is long gone."
Although some advertisers are looking to more stable channels, like social media – a vehicle where IAB says 50% of the media industry anticipates no change in pricing – not everyone is in agreement.
Jeff Thibodeau, president of Publicis Media Exchange (PMX) Canada, doesn't believe social is as stable as the IAB's stat suggests. "With more mobile devices defaulting to 'do not track,' that impacts social's targetable supply, and will in turn create more demand on a smaller pool. There does appear to be more of a focus on digital [as a result of] pandemic and supply-chain issues [leading] clients [to] need added flexibility in their marketing dollars, which digital/social channels inherently have."
Thibodeau says that Publicis is encouraging its clients to look at their spend portfolio more broadly to include digital audio, OOH, connected TV, and to become less reliant on heavy inflationary channels. When required, the agency is working with clients to approve those portions of the budgets earlier to ensure both quality and efficiency goals are achieved.
While media inflation may be an issue, Alexandre Simard, VP digital activation for OMG says he hasn't seen it keep advertisers away. "Investments in television and online video are still going strong. Being sold out in certain markets is a strong indicator that these media are still important," adds Simard. "Being aware of this, agencies are mitigating inflation through solid and constant negotiations."