Connected TV is beginning to take over digital video spending
IAB numbers show it now has the biggest portion of video dollars, with even more growth expected this year.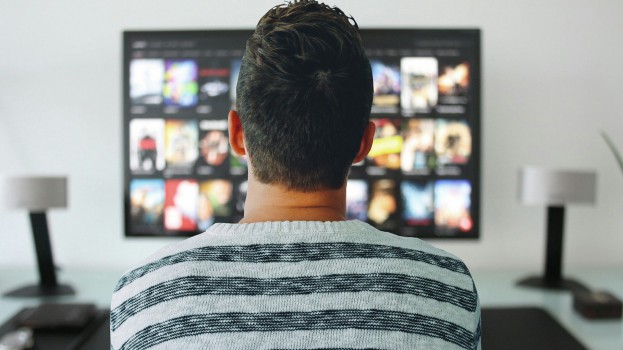 The IAB kicked off the 2022 NewFronts on Monday with something to help prove the value of what many companies will be presenting this week: figures showing that connected TV now has the largest share of ad spending in digital video, and is continuing to grow.
According to the report, created in conjunction with Standard Media Index (SMI) and Advertiser Perceptions, CTV spend increased 57% in 2021 and is expected to grow an additional 39% in 2022 to $21.2 billion USD – more than double where it was in 2020. That's compared to a 49% growth in digital video advertising spending overall, and a forecasted increase of 26% this year.
What's more, three in four media buyers (76%) say CTV is a must-buy and the fastest growing video channel.
IAB Canada plans to release its own report on CTV next month with 2021 figures specific to the Canadian market. Sonia Carreno, president of IAB Canada, says that although CTV is in its infancy, it represents the number one area of growth in digital spending. In 2020, IAB numbers showed that CTV revenue represented less than 1% of total revenue, but had grown by a whopping 186%.
"We anticipate this year's reporting to show a solid footing in the Canadian media earnings pie as the technology is there and advertisers are beginning to migrate their spends towards the flexibility CTV offers," she says.
Monday's report says CTV ad spend growth is being driven by multiple factors, including KPI delivery, data usage and more transparency into where ads appear. It's also a channel that doesn't rely on third-party cookies, something that is top of mind for many buyers – so much so that 73% expect to overcome the third-party cookie/mobile ID issue not by moving other digital spending to CTV, but by reallocating dollars from linear TV.