Twitter and Sportsnet will stream overtime in the NHL playoffs
"#OvertimeAlerts" will let users know when games are going to sudden death and give advertisers another way to reach fans.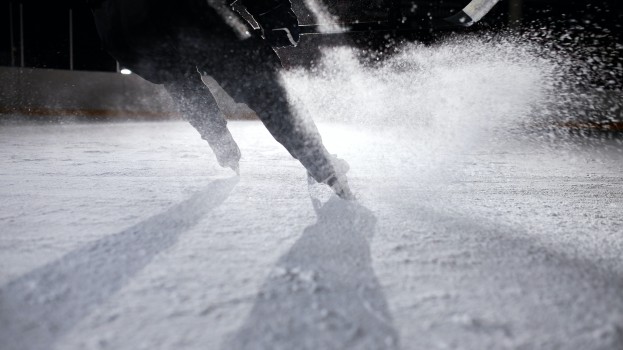 Twitter is providing hockey fans across Canada with a new experience to ensure they don't miss the most vital moments of the NHL playoffs – and giving advertisers a new way to way to reach them.
"#OvertimeAlerts" will bring live NHL on Sportsnet action to Twitter with fans receiving an alert when a Stanley Cup Playoffs game goes into overtime. Canadians on Twitter can like a promoted Sportsnet tweet to receive a push notification when any 2022 Stanley Cup Playoffs game goes into overtime. When this happens, fans will be able to watch the opening minutes of the period for any Stanley Cup Playoff game live on Twitter free of charge.
The broadcast will stream live from the Sportsnet Twitter account and will be available to all Canadians, though the campaign promoting the service is targeted to those in the Rogers service areas.
This is the latest example of Twitter partnering with Sportsnet to give fans streaming access to key moments from NHL and international hockey games. Like those efforts, Rogers is selling pre-roll content as part of the live stream, which will also run during game highlights shared on the platform.
Some insights into the #HockeyTwitter conversation in recent months include the fact that the NHL is the most talked about sport league on Twitter in Canada with 65% of Canadian hockey fans saying Twitter is the social media platform they use to follow sports in a survey. During NHL games, as usage drops on all other social media platforms, Canadians actually spend more time on Twitter.