Ehm&Co. acquired by Toys"R"Us owner
The company behind Yummy Mummy Club aims to extend its reach by working with Putman Investments' retail properties.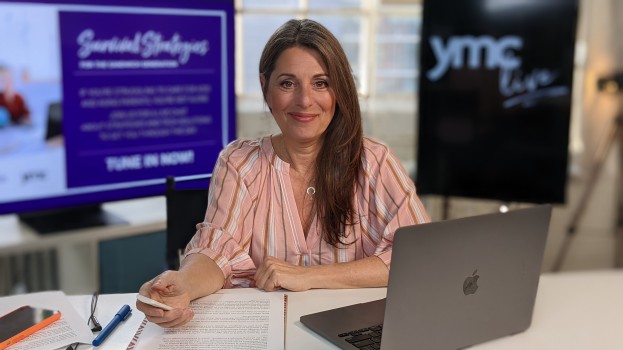 Putman Investments has purchased content agency Ehm&Co., along with its flagship property YMC.ca, with plans for collaboration with its other properties.
Led by Doug Putman, the company is likely best known for its retail investments, especially after it scooped up the Canadian operations of Toys"R"Us and Babies"R"Us.
YMC.ca (Yummy Mummy Club) creates original content by and for moms in the social space and boasts a community of more than 55,000 micro-influencer moms.
Erica Ehm founded Ehm&Co as the digital publisher behind Yummy Mummy Club in 2006, building it into a trusted platform, backed by a community of 55,000 mico-influencer moms. The company has also grown into more marketing services, creating custom content with creators who drive the online conversations in the mom space. It also offers email marketing, video production, events and sampling programs.
Ehm will stay with the company as chief innovation officer and leverage the Putman team to evolve the platforms and give moms today the community and resources they want in new and innovative ways.
Some of the plans she says she has going forward include offering more experiential opportunities for the brands Ehm&Co. works with, more product testing with a larger pool of parents and an additional platform for Toys"R"Us and Babies"R"Us suppliers to reach a new audience.
"Breadth of reach is certainly an upside as our partnership allows us to tap into the Toys"R"Us and Babies "R" Us Canada customer base. We also have access to 150+ physical retail locations open to YMC and our clients as event spaces."
Right off the bat, she says Ehm&Co. programs will offer space in Babies"R"Us and Toys"R"Us newsletters and social, contesting and in-store bag stuffing.
For Putman, the company plans to leverage the YMC community to co-create meaningful mom-based experiences and develop deeper relationships with its mom and dad shoppers.