Allvision hires a new head of sales for Canada
Maria Girimonte will work with the DOOH company to optimize its strategy for agency and client partners.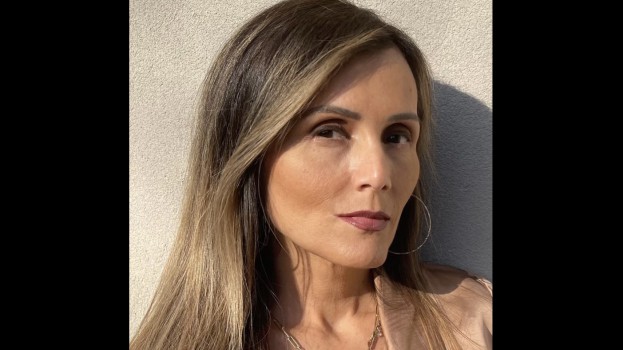 Allvision Canada has hired Maria Girimonte as VP and head of sales as it looks to continue on its growth trajectory.
First launching in 2020, Allvision has grown to over 50 large-format digital faces in Canada, most of which are along high-traffic roadways in Toronto, Montreal and Vancouver. Stuart Garvie, the former GroupM exec who was announced as Allvision's new CEO last week, says that in addition to leading the company's sales team, he will be working with Girimonte to "optimize" its fully digital strategy for agency partners and clients across Canada.
Girimonte joins from Canada Post, where she was director of its Smartmail direct mail offering. Prior to joining the crown corp in 2017, she had lengthy stints in VP roles at Sun Media and Postmedia.
Girimonte takes over duties previous held by Jennifer Bidwell, who has left the company. Bidwell joined Allvision early in 2021 from Bell Media, and was elevated to EVP, sale and marketing in the fall. Her appointment was announced at the same time as the departure of Brandon Newman, the former president of media who had joined Allvision to lead the launch of its DOOH network in 2020.