Bonjour Quebec creates content series to draw French tourists
Working with Fuel and Omnicom, the province's tourism board has created a dedicated section of stories and photos in Le Monde.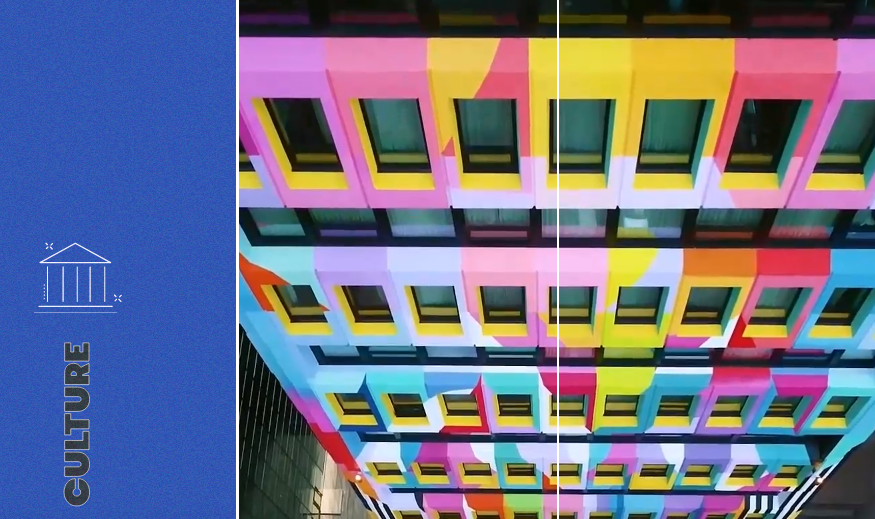 The Alliance de l'industrie touristique du Québec and its brand Bonjour Québec have teamed up with Omnicom and media rep firm Fuel Digital Media to create a content campaign to help French travellers discover new features of Quebec and offer tools for planning a holiday in La Belle Province.
The campaign has been running since April 20 on a dedicated space on the website of French newspaper Le Monde, inviting travelers to explore Quebec's tourism offering through four main themes: culture, cuisine, outdoor activities and air circuits. Each theme combines written content and photos with an interactive map showcasing points of interest mentioned in the text. A section featuring reference links and a downloadable PDF document with descriptions and contact information for the main places of interest complete the content for each theme.
In addition, various desktop, mobile and social initiatives will be launched by LeMonde to expose more French travellers to the dedicated website and Quebec's numerous vacation possibilities.
"A content campaign needs to be useful, informative and entertaining to be effective," says Alain Léveillé, director of content solutions at Fuel Digital Media. "These three criteria were flawlessly integrated into the creation of the dedicated space on LeMonde.fr. The content is so rich that it could surprise many Quebecers, who may also learn something about getaway and vacation opportunities right here in their own backyard."
The media campaign supporting the content will end on July 3 but the content will remain available permanently.