WPP partners with Epic Games to explore the metaverse
The maker of Fortnite and Unreal Engine will tutor the agency on how to make immersive, virtual experiences.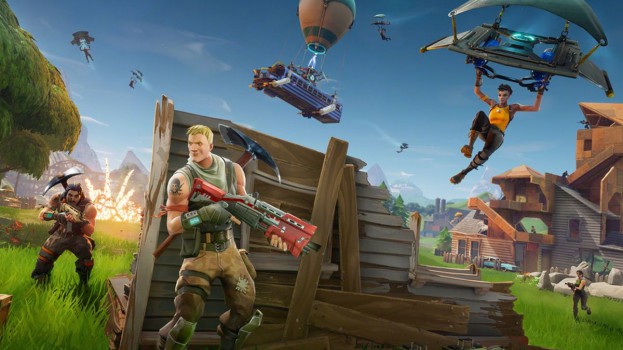 WPP has partnered with Epic Games, the developer behind Fortnite and Unreal Engine, to help its agencies deliver a new era of digital experiences for brands in the metaverse.
The Canadian media agencies within GroupM will be involved in this initiative but hasn't yet announced how it will proceed with the program. The agencies within GroupM include Mindshare, MediaCom (soon to be EssenceMediacom) and Wavemaker.
The partnership will include a training program to upskill thousands of WPP creatives and technologists on how to create custom brand experiences in Fortnite and how to use Unreal Engine (a platform that provides the graphical capabilities for many popular games) for real-time 3D creation and virtual production. This new metaverse curriculum will consist of three separate tracks for executives, creative practitioners and media experts and strategists.
WPP has previously collaborated with SuperAwesome, an Epic Games subsidiary, to produce work such as the immersive island built for Adidas in Fortnite. WPP will also work with SuperAwesome to deepen its understanding of online safety and privacy to help its campaigns engage younger audiences safely.
This partnership follows WPP's recent announcement of The Metaverse Foundry, a new global metaverse offering through Hogarth, its specialist creative content production company.