Torstar partners with soccer podcast Footy Prime
The company has brought sportsbook NorthStar Bets to be a presenting sponsor.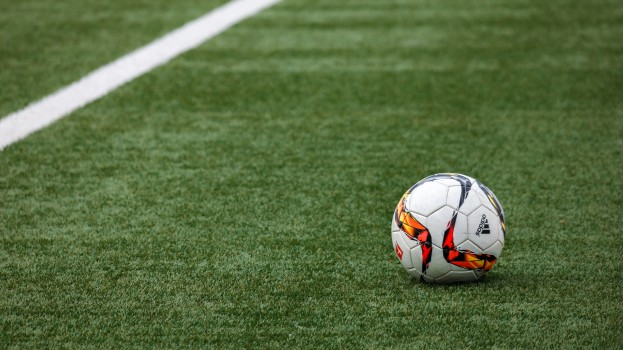 Torstar has signed a partnership agreement with Footy Prime, the most-listened-to soccer podcast in Canada, and it has brought NorthStar Bets on to serve as presenting sponsor.
The hosts of Footy Prime: The Podcast dig into the story lines from different leagues around the globe, break down coming matches and provide commentary on players, coaches and culture of soccer. The podcast is produced four times weekly and will be available at The Star's podcast hub, in addition to continuing to be distributed on Apple, Spotify and other popular podcast hosting services.
Jordan Bitove, publisher of the Toronto Star and co-owner of Torstar, says the hosts' unique perspectives, interviews and coverage of soccer will help give listeners "a front-row seat" to Canada's run in this fall's FIFA World Cup. It will also enhance Torstar's broader soccer coverage, which – in addition to international tournaments – includes the English Premiere League, La Liga and MLS.
Torstar's other sports podcasts Next Round's On Me, produced by SCOREGolf, and Deep Left Field, covering baseball. The company also produces a range of daily news podcasts, as well as limited series, such as Death in a Small Town and last year's Between Us with Wes Hall.
NorthStar Gaming owns and operates NorthStar Bets, a made-in-Ontario casino and sportsbook gaming platform that also provides real time news, stats, analysis and scores directly in the betting environment.