IAS adds more reporting tools to contextual ad targeting
Control Panel brings new measurement and planning capabilities to the company's Context Control offering.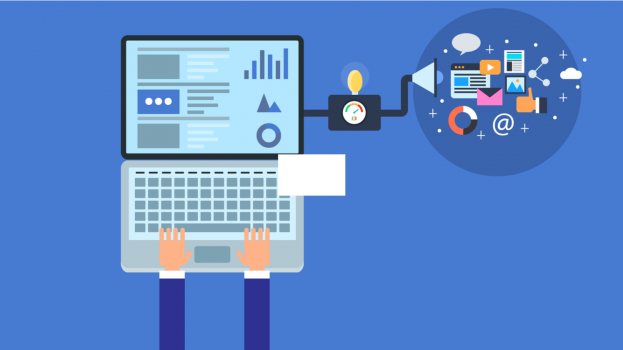 Global media quality company Integral Ad Science has introduced Control Panel, a suite of reporting and planning tools that enable advertisers to measure the value and ROI that contextual targeting delivers.
Presented as a value add for its Context Control contextual targeting offering, the new capabilities provide the ability to strategically plan, activate and optimize targeting campaigns.
The Control Panel suite features a range of tools that include the Context Control segment catalog of more than 400 off-the-shelf avoidance and targeting segments. A Reach Calculator advises on the prospective reach to appropriately plan campaigns. The Profiles tool enables advertisers to bundle all of their targeting segments into one profile with a single segment ID, which makes for easier activation in the DSP. To assess campaign performance, the Reporting tool offers insights into targeting segment performance, specifically focusing on viewability, reach and programmatic dimensions.
Major DSPs, including Adelphic, Adform, Amobee, MediaMath, Xandr and Yahoo, have already integrated Context Control into their platforms. The solution was first offered in 2020, when IAS took its capabilities in detecting ad fraud and brand safe environments to create ad targeting tools based on the context of the page in which they appear. Last year, it brought similar capabilities to the publisher side.