Upfronts 2022: Disney Plus' plans for ads
The company's presentation also laid out a number of ratings darlings that will be returning for new seasons.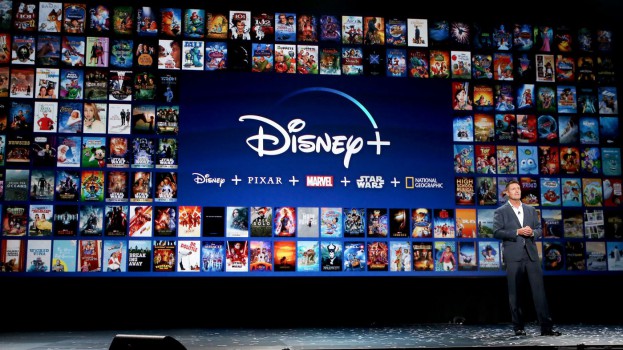 Disney has unveiled details about how advertising will work when it arrives on streaming platform Disney+.
Disney+ will carry four minutes of ads for every hour of content, a slightly slimmer load than most of its AVOD competitors.
Keeping with its family-friendly image, the company has also said that it will not accept any ads related to politics or alcohol, at least at launch, even if it could confirm the latter was being targeted to those of legal drinking age.
Disney+ will also restrict advertising to kids, not showing any ads to user profiles set to pre-school age, and not carrying any ads for pre-school targeted programming, regardless of which profile is being used.
First announced in March, the less-expensive ad supported tier is slated for launch in the U.S. later this year before rolling out internationally in 2023.
Also in the company's Upfront presentation was a slate of new and returning primetime shows. New pick-ups were focused on drama, including Hilary Swank playing a reporter finding herself in Alaska and The Rookie spin-off The Rookie: Feds. On the comedy front, Gina Rodriguez stars in Not Dead Yet, a single-camera comedy that follows a newly single 40-something woman as she restarts her career.
Comedy was more prevalent in the slate of returning shows, which include breakout comedy Abbott Elementary, The Conners, Home Economics and The Goldbergs. On the drama front, Grey Anatomy will return for season 19, along with new seasons for The Rookie, The Good Doctor and Station 19.