Cairns Oneil gets media duties for Rakuten Kobo
The agency's work with the ebook and audiobook company begins this month.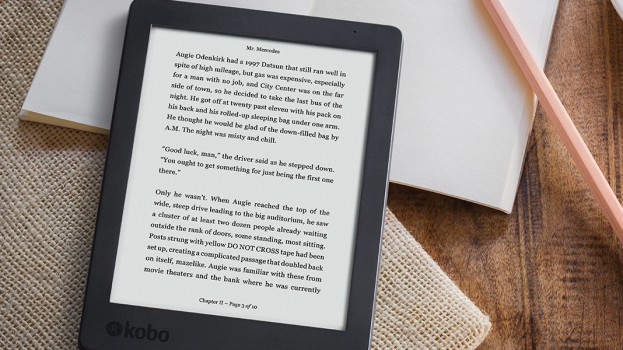 Rakuten Kobo Canada has awarded its media business to Cairns Oneil.
Devon MacDonald, president of Cairns Oneil, says, "We're excited about working with such a great brand, product, and team." The agency's first work with its new client will be in-market later this month.
This is the second big win for Cairns Oneil this year, having picked up AOR duties for online betting company 888 Holdings in April.
Rakuten Kobo is a Canadian company that sells ebooks, audiobooks, ereaders and tablet computers. Headquartered in Toronto, it is a subsidiary of of Japanese ecommerce conglomerate, Rakuten.
The company began in February 2009 as Shortcovers, a cloud ereading service launched by Indigo Books and Music. It was renamed Kobo in December 2009 and spun off into a separate independent company with Indigo as the majority owner. Rakuten acquired the company in January 2012.