RBC adds global and local sponsorship to women's golf portfolio
The bank is sponsoring Women's Golf Day and presenting the movement's first event in Toronto.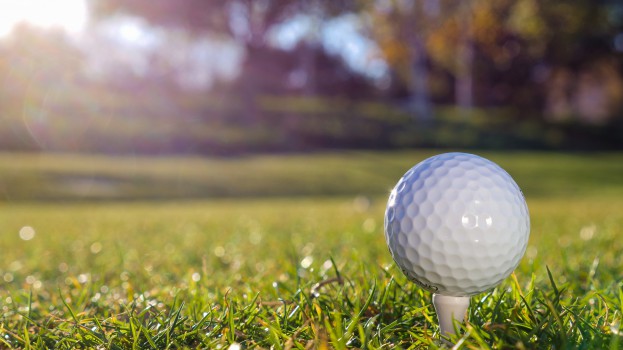 RBC has added to its golf sponsorship portfolio by becoming a global partner of Women's Golf Day (WGD), as well as the lead sponsor of the first WGD RBC Toronto event locally.
Women's Golf Day is recognized each year in June to support women and girls learning skills to empower them on and off the golf course. It includes more than 1,000 events in over 80 countries. WGD RBC Toronto is set to take place on June 7 at the Scarboro Golf and Country Club, featuring a panel discussion with prominent women in golf and a choice of participation in either a 9-hole shotgun game or golf clinic, as well as networking opportunities.
As lead sponsor, RBC will provide golfers across the greater Toronto area with resources, networking opportunities and access to the game. Golf Canada will also be providing complimentary tickets to the RBC Canadian Open, though a limited number are available.
Shannon Cole, VP of brand marketing at RBC says the partnership furthers the bank's committment to women in sport, both in and outside of golf.
RBC also supports women's golf through the CP Women's Open, as well as both women and men's golf in amateur event RBC PGA Scramble and the RBC Community Junior Golf program, as well as golfers on Team Canada as part its Olympic sponsorship. RBC's other golf sponsorships include the RBC Canadian Open, the second-oldest tournament in the PGA tour, and RBC Heritage, a PGA stop in South Carolina. The bank also sponsors 14 individual PGA and LPGA golfers, including Brooke Henderson, Alena Sharp and Morgan Pressel.
Other WGD partners in Canada include Golf Town, which hosts events at store locations across Canada.