Scott Hagedorn joins Publicis in new 'solutions architect' role
The former OMG exec has been tasked with combining data, creative and media capabilities to develop new offerings.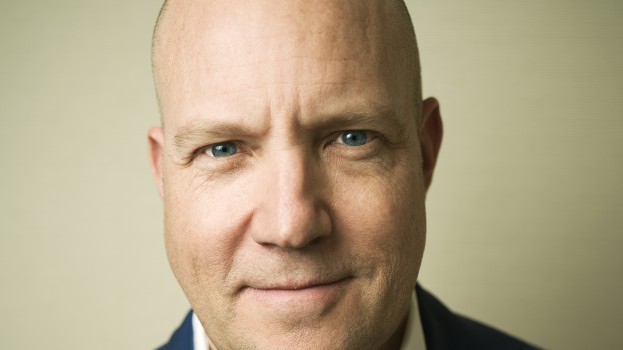 Publicis Groupe has hired Hearts & Science founder Scott Hagedorn to combine the company's capabilities into new, big-picture solutions for clients.
As global chief solutions architect, Hagedorn has been tasked with developing go-to-market solutions that incorporate Publicis' capabilities in data, creative, media and technology. These solutions are meant to "address complex marketplace challenges" and accelerate growth for clients. Hagedorn will also develop new strategic capabilities, build "centers of excellence fueling innovation" and work directly with global clients as a strategic partner. He will report directly to chairman and CEO Arthur Sadoun.
In addition to continuing Publicis' move up-stream with clients, part of Hagedorn's role is further delivering on the company's promise that capabilities from data and tech offerings like Epsilon and Sapient – frequently cited as significant drivers of revenue growth at Publicis in recent years – be incorporated across its holdings. Sadoun said in a statement that with Publicis' "transformation behind [it]," the priority is now about coming up with solutions to utilize assets across creative, media, data and technology.
Hagedorn previously founded data-driven agency Hearts & Science for Omnicom in 2016, and was later elevated to CEO of Omnicom Media Group North America. In March, Ralph Pardo was tapped to take over Hagedorn's previous role.
Joining Hagedorn at Publicis is fellow former OMG exec Levine Archer, the company's former chief transformation officer, who will be working in a similar but more U.S.-focused role.