Wavemaker named global AOR for Audible
The agency's offices in 10 countries will be working as part of a network delivering an approach tailored to each market.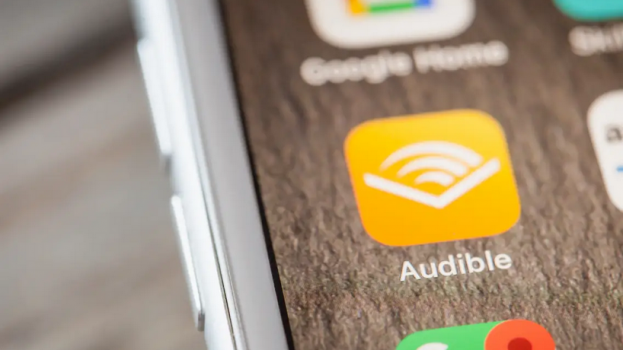 Amazon's audiobook and podcasting platform Audible has picked GroupM's Wavemaker as its global AOR for paid media.
The agency will handle paid media across all the markets Audible operates in: Canada, U.S., U.K., Spain, France, Italy, Germany, India, Japan and Australia.
Wavemaker was selected following a review that began in December, covering roughly $500 million USD in paid media that was previously split between several agencies in different markets. The review was led by CFO and growth officer Cynthia Chu and EVP and head of international Susan Jurevics. Audible also enlisted the services of consultancy ID Comms, which has previously been part of recent big reviews for Burger King and Meta.
While GroupM and Wavemaker are not creating a bespoke agency for Audible, its teams in different markets will be working closely together.
Toby Jenner, Wavemaker's global CEO, says the agency developed "bespoke principles" for Audible, built on the agency's data and tech capabilities. That uniform set of principles will guide the work of what Wavemaker is calling a "global network of excellence" between it offices working on Audible, who will then deliver what Chu describes as "a nuanced, individualized approach" tailored to each market.
This is the first major win hitting Wavemaker's Canadian office in 2022. Last year, it picked up new business with the likes of Bumble, DeLonghi, DHL and the Government of Ontario.
Last month, it also made two big appointments to its executive team, hiring Ryan Webber as CEO and promoting Andy Braunston to chief strategy officer.