Broadsign rebrands DSP and expands to new markets
The platform previously known as Campsite has a new name and new customers in the U.S. and Australia.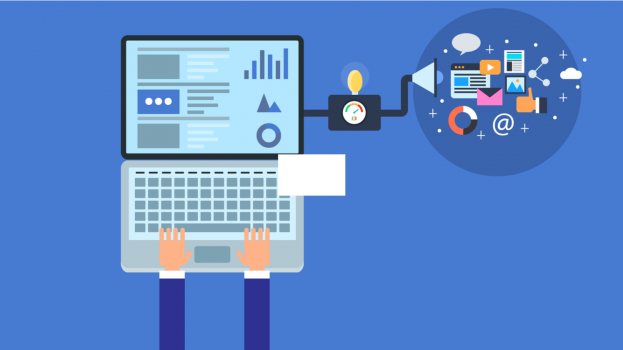 Digital out-of-home company Broadsign has officially launched Broadsign Ads, the new identity for its programmatic buying platform.
Broadsign Ad was previously known as Campsite, which the company acquired in 2019. The platform gives advertisers access to premium DOOH inventory, with features including screen transparency, a smart bidding algorithm, contextual targetting and the ability to select screen types based on things such as audience, environment and proximity to points of interest.
In addition, Broadsign has extended the platform's market reach into the U.S. and Australia.
The ad tech company has already been working with a number of early adopter agencies and brands throughout the two counties to launch campaigns via Broadsign Ads.