Behind the Buy: How EDC's diverse message reached a diverse audience
Media Experts applied a DEI lens to the organization's buy, instead of simply relying on creative to do the heavy lifting.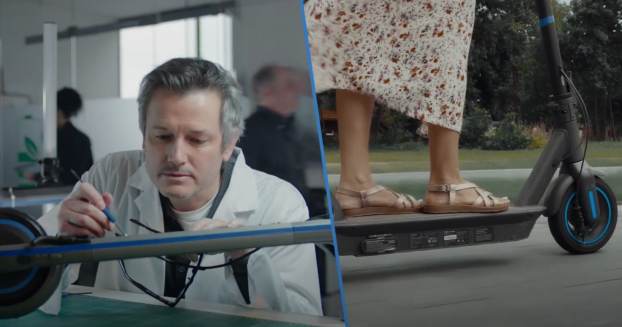 Too often, DEI considerations in advertising start and end with representation in creative and visuals. But a vital piece of the puzzle often gets overlooked – reach. Making sure the ad represents the diversity of the country is important, but delivering that message to a diverse audience is vital.
The latest campaign from Export Development Canada (EDC) was meant to give businesses the confidence to look to international markets for growth, and agency partner Media Experts built an inclusive media plan designed to create a sense of belonging among all Canadian entrepreneurs. The core of the strategy was to create understanding amongst Canadian business owners of the global export market by redefining exporting through education and unconventional moments.
Media Experts' inclusive media strategy allowed EDC to support a diverse cross-section of Canadians to break down the barriers felt by minorities and ensure that every business knows they have access to the support they need. An inclusive media strategy not only helped EDC connect with more entrepreneurs – at times through unconventional and niche media tactics – but help it lead by example, demonstrating to businesses how they can help them reach their global goals.
"For a brand like EDC, an inclusive media plan translates into a greater sense of belonging among Canadian entrepreneurs from all backgrounds and walks of life," says Lloyd Lottner, VP, client business partner, Media Experts. "From a media perspective, when we seek out diversity in our buys and add a DEI lens to our strategies, the market will naturally expand and lead to a more diverse landscape, which is positive for all involved. As media practitioners, we could not only reflect culture, but shape it as well."
Media Experts leveraged research tools like Telmar to define and refine diverse, high-value audiences to target. This research informed an inclusive media strategy, which included contextual targeting focused on language-specific and BIPOC-owned domains.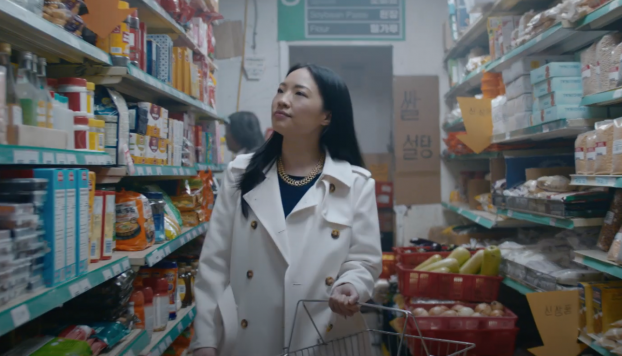 Messages were customized through dynamic videos on YouTube that included layers of ad personalization through automatically embedded text, audio, or images for each pillar. Using video allowed messages to reach relevant audiences with engaging content, a staple for any awareness campaign.
A diversified broadcast buy also included networks like TLN and APTN to ensure audiences in all corners of the country could be reached with EDC's messaging.
The 360-degree campaign used multiple touchpoints including working with English and French news outlets like The Globe and Mail and La Presse to create custom editorial content series, guided by EDC, that contextually aligned with relevant topics associated to medium-sized businesses and exporting.
The agency also partnered with business and export-related podcasts to keep EDC top of mind in a space that's a growing source of information for business owners. Media Experts also ensured that diversity was prioritized when building a new influencer series featuring Manjit Minhas, a well-respected business owner and Dragons' Den panelist with origins from India.
The campaign ended on Sunday after running for two months, and the results, Lottner says, have exceeded expectations. The awareness strategy "blew past" brand benchmarks, in addition to a 12% decrease in CPM and 56% lower cost per acquisition.