Vistar adds reach and frequency metrics to its DSP
The DOOH platform will also make the data available to demand platforms integrated with its SSP and publish its methodology for open-source use.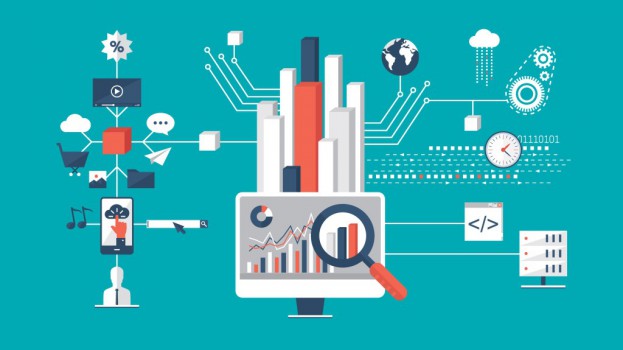 Reach and frequency metrics are now fully integrated as part of the Vistar Media demand-side platform.
The metrics are available at the geographic market, venue type and media owner level. This allows buyers to adjust targeting and budget allocations to achieve their DOOH campaign goals. Vistar's offering can leverage any industry-approved impression data source.
These metrics can also be used in any DSP that is a current partner of the Vistar SSP. Additionally, Vistar will be publishing the technical methodology for open-source use across the out-of-home industry.
Vistar has developed its reach and frequency methodology specifically for the nuances of OOH media. Rather than providing a share-of-voice or similar media saturation metric, Vistar uses a methodology based on device IDs to project reach and frequency at the individual screen and venue level. It is based on the concept of unique visitation elasticity, using geospatial data to score all screens and venues based on how people move around those locations to accurately project frequency and unique reach. Data is refreshed weekly to reflect changes to real-world visitation patterns.
Globally, Vistar provides access to over 450,000 screens and 12 billion globally. The company launched in Canada in 2017, and through onboarding new digital assets and expanding its platforms, the company plans to grow its available inventory here, with its VP of marketing previously telling MiC it will grow roughly by 15%.