Acast targets podcast ads based on what's discussed in an episode
Conversation Targeting uses AI-powered speech analysis to allow for dynamic insertion around different subjects.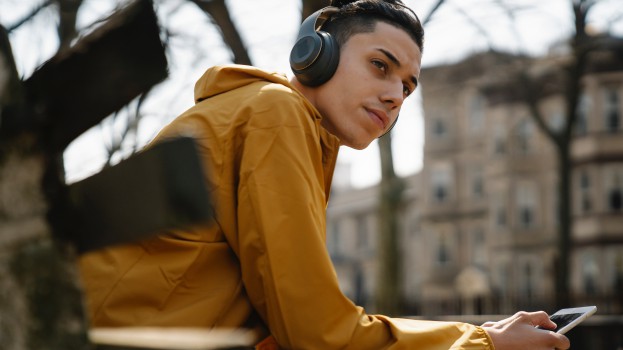 Podcast platform Acast has launched a new capability that allows for dynamic ad insertion based not just on target audience, but on the subject being discussed in an episode.
Available through the Acast Marketplace, Conversational Targeting enables podcast ad targeting at the individual episode level. It uses advanced speech-to-text transcription technology combined with AI and natural language processing that continuously transcribes and analyzes each individual podcast episode in the Acast network of shows, followed by categorization according to the industry standard IAB content taxonomy.
Beyond targeting ads based on context, this also opens up targeting at the individual episode level. Before this new addition, advertisers could only target by category at the show level. Conversational Targeting allows brands to expand their reach and appear on podcasts covering categories as diverse as sports, beauty, or politics because the subject matter of the episode is directly relevant to their campaign.
Acast is planning to add further capabilities to the Conversational Targeting suite this year, including the ability to target by specific keywords and topics as well as sentiment and emotion. At launch, Conversational Targeting supports Dutch, English, French, German, Italian, and Spanish, and later this year will extend to Swedish and Norwegian.