Spotify and IAS partner on audio brand safety
UM Worldwide is helping test a solution to give advertisers more confidence in a growing area of ad spending.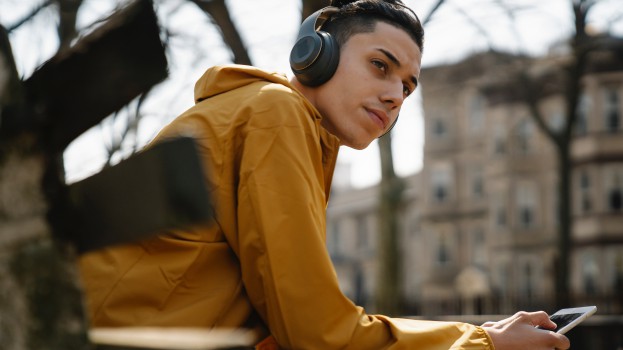 With podcast advertising projected to continue their growth rate, the brand safety risks associated with audio has become an issue for many advertisers.
To help alleviate the issue, Spotify has partnered with Integral Ad Science (IAS) to create the first third-party brand safety and suitability reporting tool to bring more transparency and confidence to podcast advertising.
UM Worldwide will be part of the learning and development process as the first holding company to test this solution to ensure the needs of advertisers are considered from the outset.
The solution will be powered by Spotify's first-party data and verified by IAS' independent analysis solutions based on the Global Alliance for Responsible Media's categories and guidelines. Their initial efforts will focus on third-party content within the Spotify Audience Network.
In addition to the partnership announcement, IAS has released a new report, Amplifying Media Quality in Digital Audio, which shows that the majority of media experts are concerned about digital audio ad fraud. While 87% of media professionals are very concerned about digital audio ad fraud, they say they are willing to rely on third-party verification to preserve media qualify before further investing in digital audio advertising.