Atedra spins off standalone DOOH DSP
Adstanding has access to 250,000 digital screens across North America.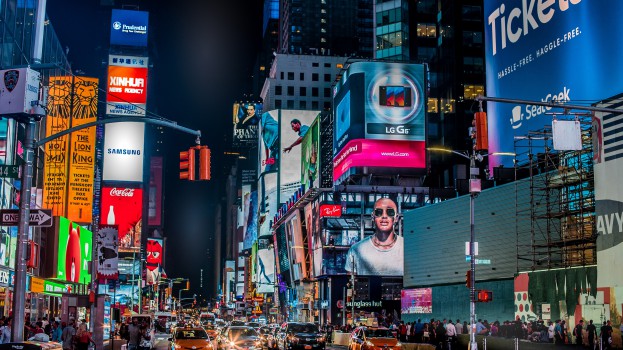 Toronto-based programmatic ad company Atedra has spun off its Adstanding unit into a stand-alone platform for DOOH planning and buying.
The self-serve DSP will connect advertisers to an inventory of 250,000 digital screens across North America that the company says generates as much as 42 billion impressions monthly.
Adstanding was previously Atedra's OTT unit.
At launch, Adstanding includes digital inventory located in North America. The company is actively working to grow its internal team, establish a presence in multiple new markets, and expand the platform to include additional marketing channels, including connected TV advertising for which the company has already integrated many premium sources and is actively looking for more.