CBC to launch ad-supported streaming news channel
The National will be a core of the unnamed channel when it launches this fall.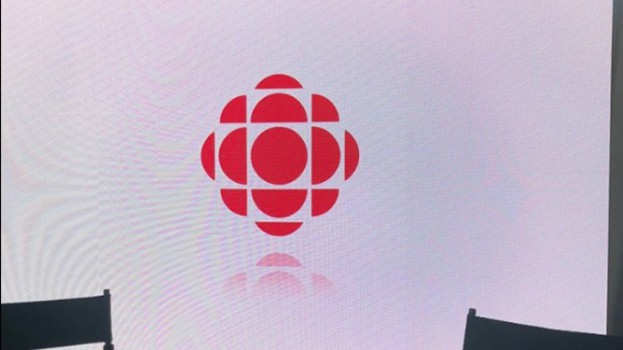 CBC plans to start a free ad-supported streaming TV (FAST) news channel that will include flagship program The National and other shows meant for a streaming audience.
Launching this fall, the FAST news channel will be available 24/7 on streaming, digital and connected TV platforms, "offering the best of CBC local, national and current affairs journalism."
"The world of news media, TV and video journalism is changing rapidly," said Susan Marjetti, general manager of news, current affairs and local at CBC. "Yet the demand for trusted, quality journalism is unchanged. To reach audiences in new ways, we are making a strategic push into the world of streaming news with the launch of a FAST channel, while continuing to broaden and deepen the storytelling on our flagship program, The National."
The National will be a "core pillar" of the channel, with Adrienne Arsenault being elevated to chief correspondent for CBC News and taking over sole anchor duties for the program from Monday to Thursday, starting this fall.
Arsenault's current co-anchors on The National will be moving into new roles. Andrew Chang will step away from the program in August to be highly involved with the new streaming channel and host a daily news show every weekday. The show will also be available on CBC Gem, CBCNews.ca, the CBC News app and YouTube.
Brodie Fenlon, editor in chief for CBC News, said in a statement that the show is targeted at a new streaming audience and will capitalize on Chang's "strong news judgement and innate ability to engage people of all ages."
CBC currently has a posting on its job site for producers for a streaming live, daily news and current affairs program that "breaks the news down like a smart, trusted friend, who isn't afraid to ask questions and listens well," though it is unclear whether that is the same show Chang will be hosting.
Meanwhile, Ian Hanomansing has been named the new permanent host of Cross Country Checkup on CBC Radio and CBC News Network, and he will continue to host The National on Friday and Sunday. He will also host a new weekly interview series on The National in the fall.
The new service is not currently named. CBC was also clear to state that CBC News Network would continue to be its own live subscription channel on cable, satellite and CBC Gem.
Another streaming program CBC currently has postings for on its job site is a documentary series that explains news and controversies in the worlds of technology, business and culture.
Last week, the CRTC renewed CBC's broadcast licenses under a new framework. Among the new terms were doing away with local programming requirements in urban markets, but maintaining them in others where audiences may otherwise be under-served.