Horizon launches a B2B practice
Green Thread aims to apply the agency's data-driven approach to a new core capability.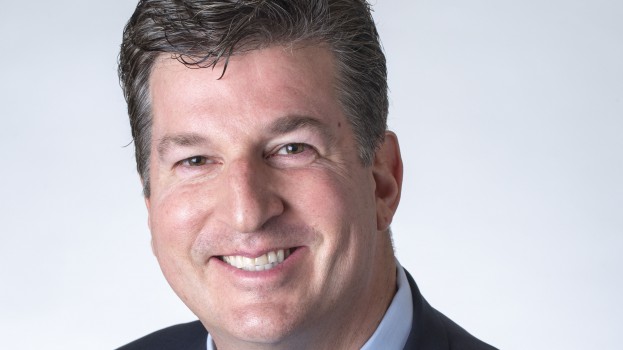 Horizon Media has launched Green Thread, an independent business-to-business practice under the Horizon Media umbrella.
The new agency will focus on helping clients realize consistent revenue growth through data-driven strategies and connecting sales and marketing approaches and activities.
Bill Koenigsberg, CEO and founder of Horizon Media, likened the launch of Green Thread to the agency's previous expansions into areas like ecommerce, content, sports marketing and experiential.
"Horizon is continuously evolving to meet the needs of our clients and of the changing media and marketing landscape, and now with Green Thread, we have a core capability that allows us to better serve a broader B2B client base with tailored offerings and capabilities," he said.
Green Thread will be led across North America by Chris Hummel as president. Hummel has been a Horizon client on three separate occasions, and has led marketing for B2B-focused companies like United Rentals, Schneider Electric and SAP.
To accelerate Green Thread's operational development, Horizon Media has also acquired advisory and research firm Revenue Enablement Institute (REI), which focuses on educating c-suite executives with management tools, skills, capabilities and practices. REI will move over intact as a part of Green Thread, and its managing director, Stephen Diorio, will continue to lead the Institute and report to Hummel.